Hello Future, Nice to Meet You.
CES 2019 | January 8 – 11, 2019
Schaeffler at CES 2019 in Las Vegas
As more and more people live in megacities, the search for intelligent urban mobility solutions is becoming increasingly urgent. How will we get around in the city of tomorrow? Tomorrow's mobility needs are confronting us with fundamental questions that require cutting-edge solutions. To that end, CES 2019 in Las Vegas offers Schaeffler a global forum to present the visionary concepts with which we are shaping mobility for tomorrow.
Schaeffler at the CES
Mobility for Tomorrow
Join us and experience intelligent solutions for the sustainable city of the future. We look forward to taking a fascinating look at our mobile future with you. For questions in advance of the event, please contact us.
Highlights
Schaeffler Mover, Schaeffler Bio-Hybrid & Digitalization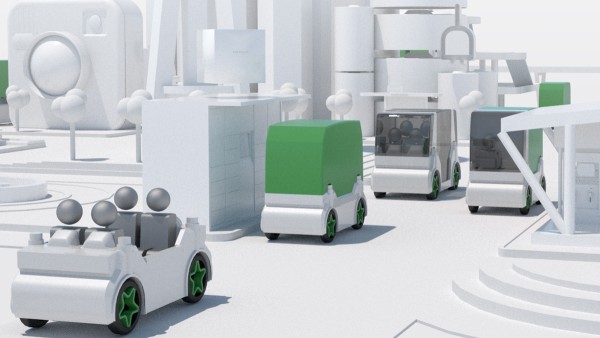 Schaeffler Mover
The visionary Schaeffler Mover, the urban mobility concept with wheel hub drive, offers a flexible and emissions-free platform for a variety of vehicle concepts.
Schaeffler Bio-Hybrid
With the innovative Schaeffler Bio-Hybrid, Schaeffler introduces yet another mobile concept for urban environments. Now featuring a new cargo version!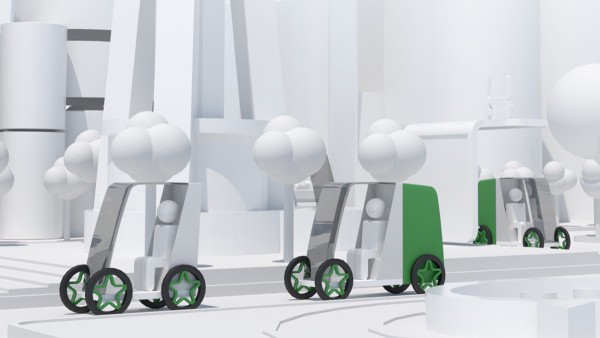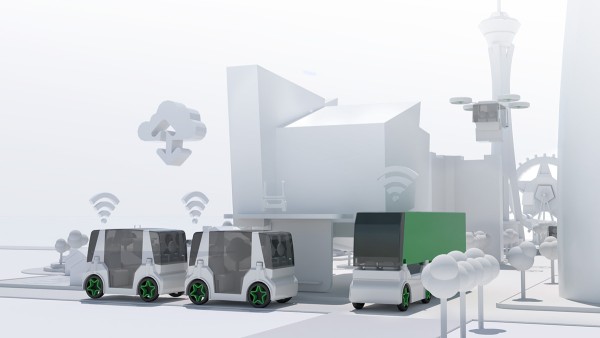 Digitalization
Schaeffler is also presenting a variety of cutting-edge concepts and strategies that will enable us to actively take advantage of the future opportunities offered by digitalization.
Press area
News, Media & Social News
You can find up-to-date news from the Schaeffler Group, social news, event notes, images for the press, background information, and videos in the News & Media area.
Share Page