Schaeffler Press Area
You can find up-to-date news from the Schaeffler Group, images for the press, background information, videos, and much more for use in editorial articles about our company in the Schaeffler Press Area.
Press Office
You can find up-to-date news from the Schaeffler Group here.
Need more background information about a specific topic? Take a look at our press kits to find out more.
You can find the right contact person for the press for questions about our company, products, or for general inquiries about Schaeffler here.
---
Investor Relations
Current financial reports, presentations and company messages for the current financial year can all be found in our section called "Events & Publications".
You will find the publication dates for information about Schaeffler's financial situation in our financial calendar in the overview.
The Annual General Meeting 2019 took place on April 24, 2019 at the Frankenhalle in the exhibition center of NürnbergMesse in 90471 Nuremberg.
---
Stories
Group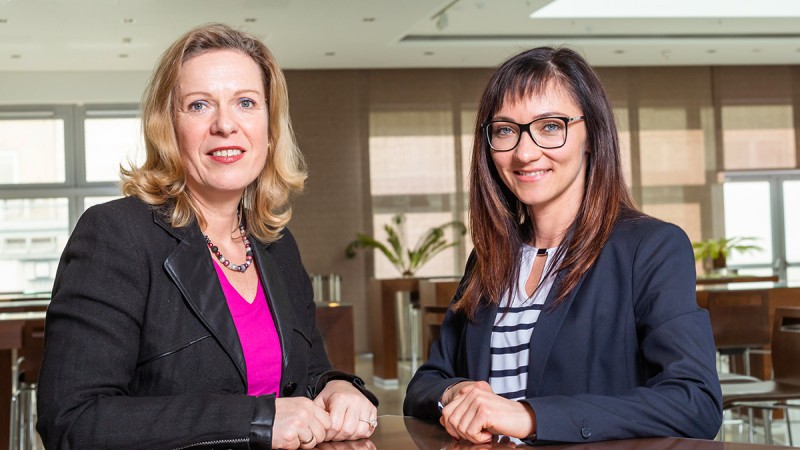 Enthusing students about one's own company early on in their careers – Schaeffler achieves this, among other things, with its Schaeffler Top Student Program, in which around 100 students are currently taking part. With this program, Schaeffler stays connected with the students beyond their internship, working student position or final thesis. Anna Maslow and Sven-Erik Asmussen report on how they successfully launched the beginning of their careers at Schaeffler with the help of this program.
Technology expertise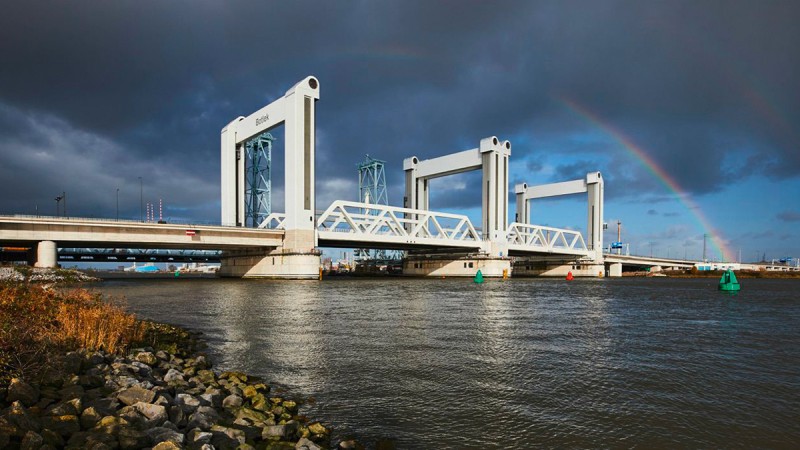 Bridges are sensitive structures. They are stressed by enormous forces, have to withstand heat and freezing cold, and are exposed to storms and even earthquakes. Often hidden behind steel and concrete is the fact that bridges have impressive interiors in order to deliver on their promises. And this is where bearing technology from Schaeffler comes into play
Winter sports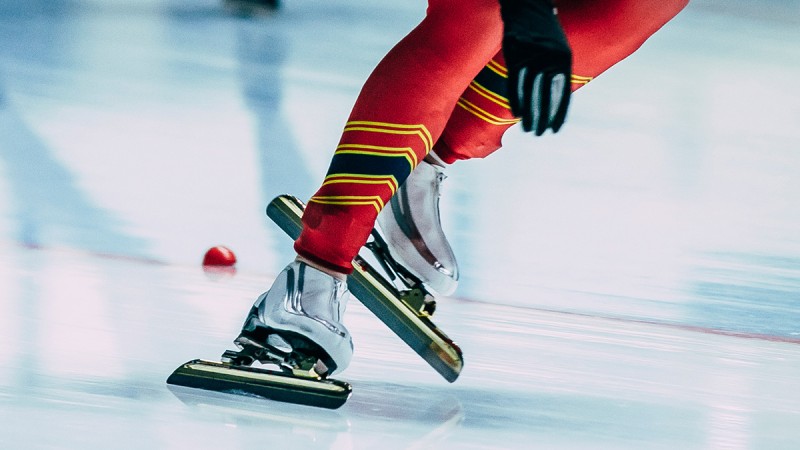 The maximum possible speed is the most important factor in many types of winter sport. Whether it's in speed skating, luge, or bobsledding: Once the finish line is reached, only the time decides between victory and defeat. In conjunction with the Institute for the Research and Development of Sports Equipment (FES), Schaeffler is developing new materials for runners and blades, and custom-fit chassis bearings, which were also used during the Olympic Winter Games.
---
Media Library
Videos
DTM Season Recap 2019
Press Media
---