April 06 – 08, 2022 | Baden-Baden | Germany
12th Schaeffler Kolloqium
Energizing the Next Generation
Decarbonization is becoming the most important driver of change in mobility. To achieve the targets set, individual mobility must be placed on an ecologically sustainable footing. Above all, this requires sustainable concepts and innovative mobility solutions.
What role do electric and renewable energy sources play in this? What contribution do intelligent, networked and self-driving mobility solutions based on modular platforms make?
We will present our answers to you at the Schaeffler Kolloquium, the most important customer event of the Automotive Technologies Division at Schaeffler.
Are you interested in attending the Schaeffler Kolloquium in Baden-Baden?
Then please contact your Schaeffler contact person directly or visit kolloquium2022@schaeffler.com
Watch the video to see what's the Schaeffler Kolloquium 2022 about.
We look forward to exchanging ideas with you.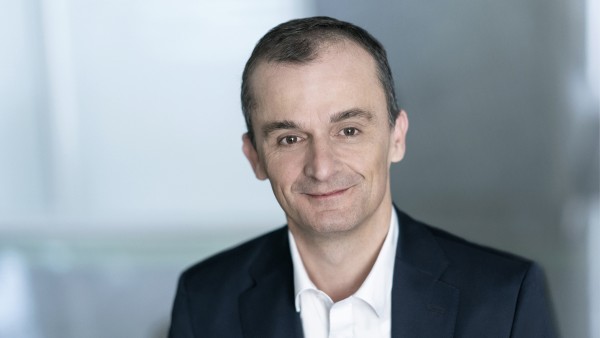 Matthias Zink
CEO Automotive Technologies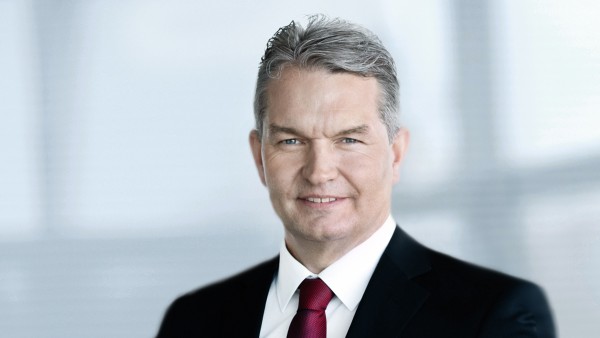 Wendelin Backes
Senior Vice President
Global Key Account Management
Innovation, customer focus & joint exchange
The Kolloquium awaits you with exciting topics
Highlights
The Schaeffler Kolloquium stands for innovation, full customer focus and joint exchange. In an exclusive setting, we not only present our latest intelligent components, systems and services, but also allow you to actively experience them.
Agenda
April 6, 2022
06:30 pm:
Registration
07:00 pm:
Welcome Evening, Congress Center
April 7, 2022
08:30 am:
Registration
09:30 am - 06:15 pm:
Conference program
07:00 pm:
Gala Evening, Kurhaus
April 8, 2022
09:00 am - 02:00 pm:
Conference program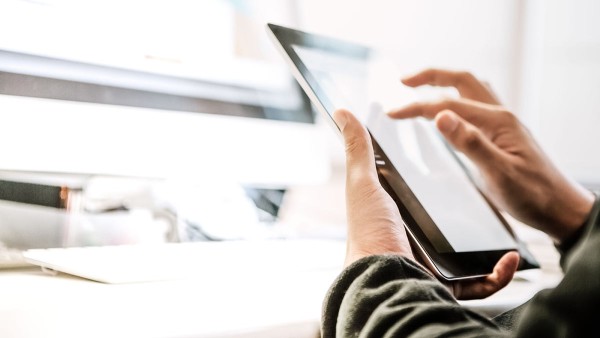 Event address & contact
Powertrains of the future
Efficient and electric
Only with a consistently well thought-out electrification of the powertrain will it be possible to fully achieve the decarbonization targets. Whether purely electric, hybrid or hydrogen technology – the powertrain of the future must be innovative, efficient and powerful. We will present our complete portfolio of the latest customized solutions for the electrified powertrain.
Experience the Schaeffler 4in1 E-Axle live: It combines the components motor, gearbox, power electronics and thermal management into an innovative overall system. The high level of integration of the components, in combination with intelligent control and a highly engineered architecture, enables the optimum use of existing thermal energy. The system thus stands for both an increase in electric range and an increase in comfort.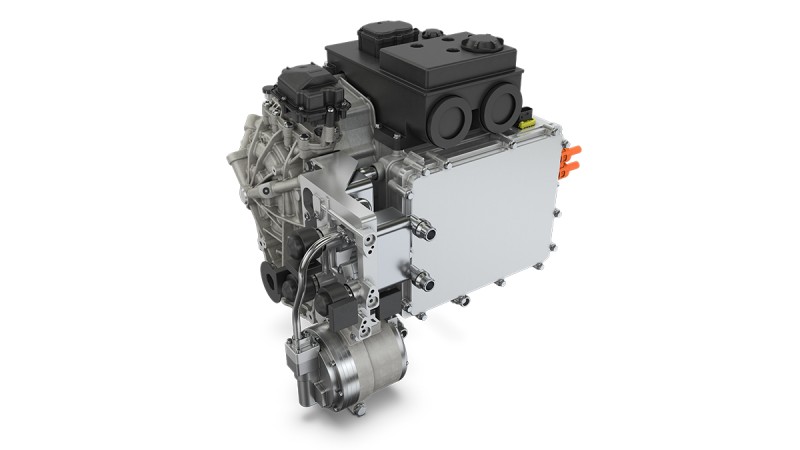 The Schaeffler 4in1 E-Axle comes with an integrated cooling system for the e-machine and power electronics.
Innovative Chassis Systems
Intelligent, safe and consistently available
Vehicles with automated driving functionalities must be absolutely reliable and safe. This places the highest demands on chassis components in terms of intelligence, safety and availability. With the Chassis Demonstrator, we show you how intelligent chassis systems and innovative steering solutions of the future will affect the driving experience. Take a seat and steer with Space Drive "by-wire", i.e. without any mechanical connection between steering wheel and axle – the steering signals are transmitted electronically. Constant availability is the top priority; safeguarded by Space Drive's multiple redundancy.
The intelligent Rear Wheel Steering System (iRWS) optimizes maneuverability and reduces a vehicle's turning circle – a great relief, especially in inner-city traffic! At higher speeds, the focus is on safety: thanks to steering in the same direction on the front and rear axles, controlled and agile lane changes become a reality – with maximum driving comfort for the passengers.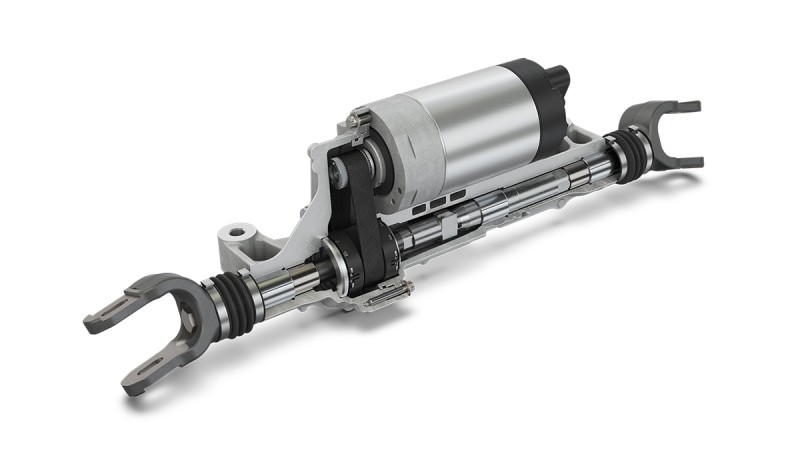 Thanks to intelligent Rear Wheel Steering (iRWS), the turning circle of a vehicle is significantly reduced.
New mobility solutions
Driverless towards the future
Agile, autonomous, connected and electric – these are the requirements for mobility solutions for the city of the future. Our innovative Rolling Chassis – a scalable platform for new, driverless mobility solutions – makes this happen. Universally applicable, it offers entirely new forms of autonomous mobility: from passenger and logistics to service applications such as cleaning machines. The platform, designed for a wide variety of vehicle classes, demonstrates the wide range of Schaeffler technologies: different combinations of drive and steering systems can meet a wide variety of customer requirements in terms of maneuverability and performance.
Equipped with four iCorner Modules and Intelligent Vehicle Dynamics Control, the Rolling Chassis impresses with a steering angle of up to 90 ° and thus maximum maneuverability. Steering, driving, braking and wheel suspension in the smallest possible installation space thus enabling entirely new vehicle architectures.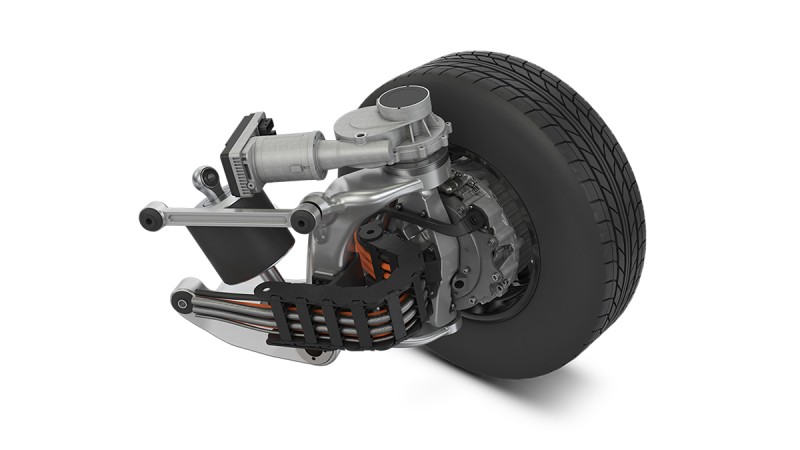 With a steering angle of up to 90 °, the iCorner Modules guarantee maximum maneuverability.
Lectures
Discover exclusive expert presentations that provide exciting insights into our latest innovations in terms of sustainable concepts and innovative mobility solutions.
Exhibiton
In the adjoining technical exhibition, we will present our latest developments in the areas of chassis and powertrain technology. See and experience for yourself our latest intelligent components, systems and services, and at the same time take the opportunity to exchange experiences together.
Driving Experience
Convince yourself how powerful our latest developments are in terms of fully integrated and connected chassis solutions as well as efficient solutions for powertrain electrification and hybridization. On the test tracks of the Driving Center Baden, various concept vehicles are available for a test drive with our instructors. We look forward to giving you an active experience of our latest technologies in a driving experience.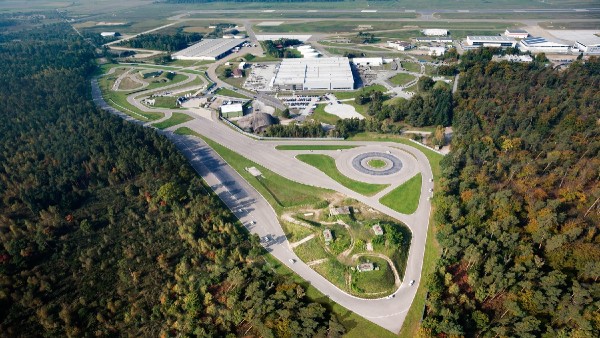 Further information
Downloads & Links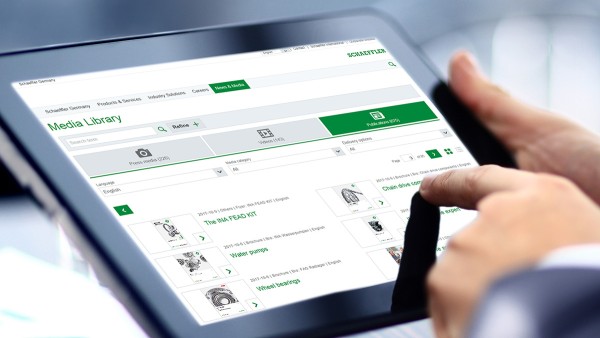 Share Page