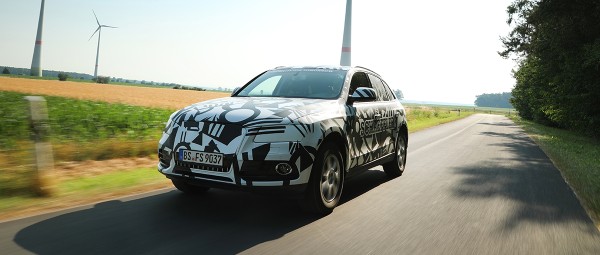 We are experiencing one of the most exciting periods in the history of the automobile. Proven technologies are continuing to develop at a rapid pace and innovative breakthroughs are changing all manner of concepts for both cars and the world's mobility culture. Under the motto "Mobility for tomorrow", Schaeffler was at the world's most important specialist automotive trade show to present technologies and products for three focal topics: energy-efficient drive technologies, electrification of the drive train, and a holistic analysis of the energy chain.
News from the Trade Show Booth
Future Technologies for Low-emission and Zero-emission Driving
IAA 2017 – Our highlights from Frankfurt

Schaeffler is presenting a holistic and sustainable approach that includes the entire well-to-wheel chain from the generation and storage of energy, through to mobile energy use in environmentally-friendly vehicle drives at this year's IAA. As an integrated automotive and industrial supplier, we are positioned along the entire energy chain and have defined a correspondingly broad product portfolio. The video summarizes our successful first week at the world's leading trade show for mobility.

Visitors at Schaeffler

Angela Merkel visits Schaeffler at IAA trade show

On the road toward zero emissions

At the Frankfurt International Motor Show (IAA), Schaeffler is showcasing production solutions for low-emission and locally zero-emissions driving. With our solutions we help to significantly reduce air pollution in urban areas and greenhouse gas emissions from road transportation. In parallel, our production-ready technologies improve emissions performance of internal combustion engines.

Know-how along the entire energy chain

Sustainable mobility can only be successful when propulsion concepts are measured against the entire energy chain, experts refer to "well-to-wheel" when taking the entire energy chain into account. Plus, bringing the energy into the vehicle requires it to be stored based on demand. All of these considerations result in a wide variety of propulsion systems for which Schaeffler develops appropriate solutions that are presented at Frankfurt International Motor Show 2017.

Exhibits on the Schaeffler booth

Electromobility at Schaeffler

Electric mobility as a whole – including fully electric driving as well as hybrid solutions – will be defining mobility of the future. Schaeffler set the course for the age of electrified powertrain architectures as far back as in the late 1990s – with hybrid products in the transmission environment. Around the globe, Schaeffler is currently working on a number of volume production orders for high-performance high-voltage hybrid modules and electric axles for battery-operated vehicles without internal combustion engines. At Frankfurt International Motor Show 2017, we are presenting our comprehensive system solutions for the mobility for tomorrow.

Pictures from the start of the show
Overview of Schaeffler's Highlights
Energy-efficient Drive Technologies, Electrification of the drive train, and Energy Chain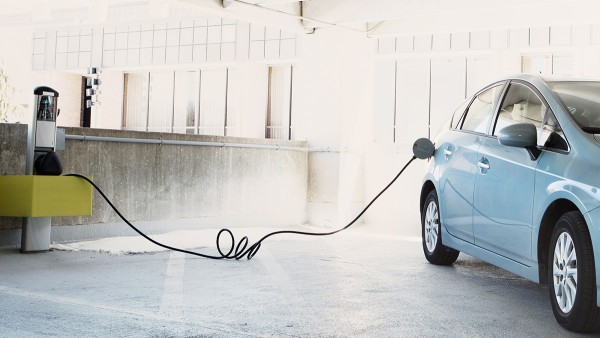 Energy-efficient Drive Technologies
Schaeffler's engineers are working on a range of different products designed to make cars cleaner and improve fuel economy. Whether the drive train is based on an internal combustion engine or on a hybrid or all-electric design, all concepts will make a significant contribution to tomorrow's mobility.
Electrification of the Drive Train
Studies project that up to 150 million electric vehicles driven solely by batteries will be on the road worldwide by 2035. Electric drives will be pivotal in shaping mobility in future metropolitan areas. To fulfill these mobility requirements, Schaeffler offers a comprehensive range of solutions, including 48-volt hybrid modules, powerful high-voltage drive concepts, fully-electric axle drives, and visionary products such as the wheel hub drive.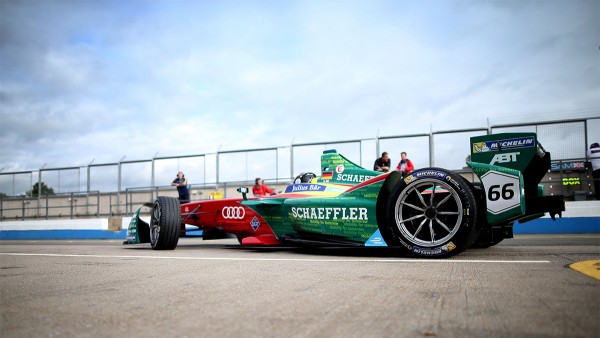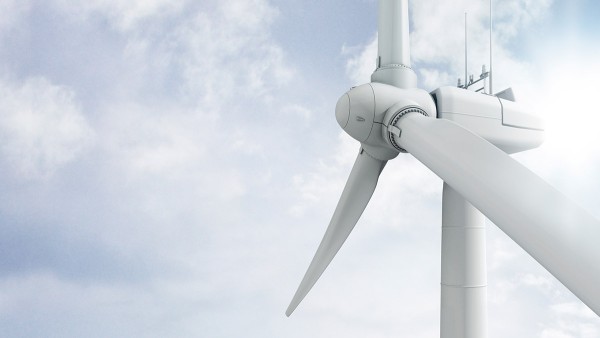 Energy Chain
Future mobility solutions will have to take into account the CO2 balance of the entire energy chain. Renewable energy sources are assuming a position of central importance in the face of increasingly scarce resources and the challenges posed by climate change. Schaeffler analyzes the development of mobility along the entire energy chain and places its focus on energy generation from renewable sources.
Events
Career Events at the IAA
Are you looking for new challenges? Then visit our careers information booth to find out about currently available positions and about entry and development opportunities. We offer a range of events: Job applicant consultation, career information days, or the electric mobility day.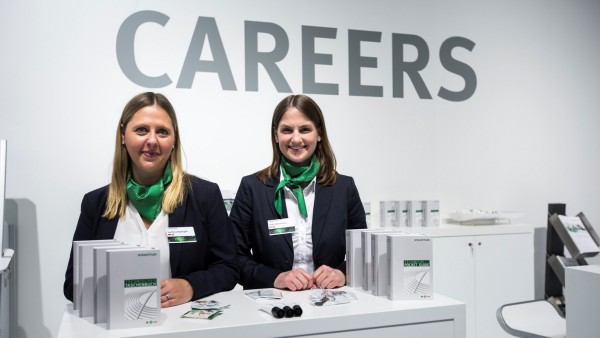 Share Page