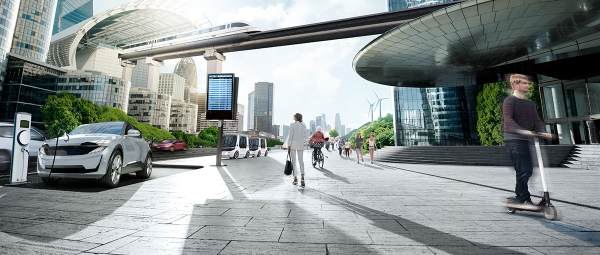 Making Mobility Sustainable and Autonomous
Schaeffler at the IAA 2019 in Frankfurt am Main
As an integrated automotive and industrial supplier, we at Schaeffler understand the entire energy chain, from energy generation and storage through to energy use in mobility. With our sustainable solutions for internal combustion engine, hybridized, and all-electric drives, we are making a contribution to meeting the 2-degree climate target – an important milestone in light of advancing climate change. At the same time, we are keeping pace with increasing urbanization by developing key technologies for autonomous driving and our own vehicles concepts.
OVERVIEW OF SCHAEFFLER'S HIGHLIGHTS
Sustainable and Autonomous Mobility: Schaeffler's topics at the IAA 2019
Our Motivation: A Sustainable Mobility Ecosystem
The transport sector produces around 24,5 percent of the worldwide CO2 emissions caused by humans (International Energy Agency 2018), which make a significant contribution to global warming. New drive systems alone are not enough to counteract climate change. Only those who understand all interrelationships along the mobility energy chain can develop sustainable and efficient products.
Come and see for yourself our solutions in the entire energy chain – from condition monitoring for wind turbines and new storage solutions through to innovative products for the drive systems of the future.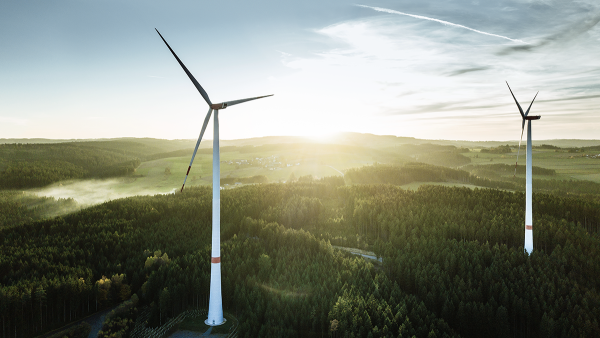 Our Expertise: Individual Driveline Solutions
We believe that an openness to technological innovations and innovative solutions for all types of powertrains are required to meet climate targets. Our 30/40/30 scenario shows that 30 percent of all cars will be powered by an internal combustion engine in 2030: 40 percent will be hybrid vehicles that combine an electric drive and an internal combustion engine and 30 percent of all cars will have an all-electric drive.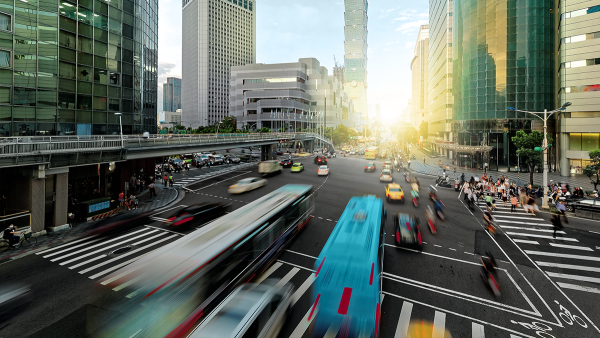 Our Vision: Autonomous Urban Mobility
Increasing urbanization demands innovative mobility concepts and autonomous technologies. Visit us at the IAA 2019 to experience the all-electrically driven Schaeffler Mover, which is characterized by its extremely high maneuverability thanks to a steering angle of up to 90 degrees.
We are also presenting the Schaeffler Paravan technology "Space Drive": The world's only triple-redundant drive-by-wire system licensed for on-road use is a key technology in the field of autonomous driving.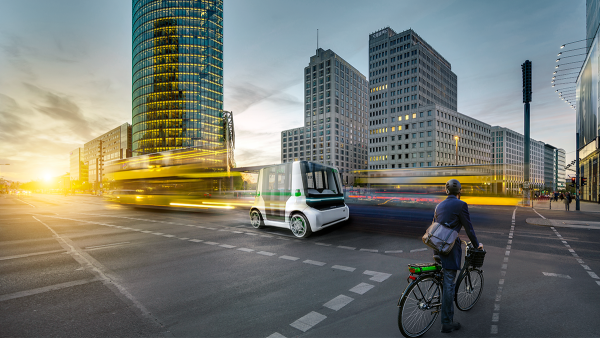 ---
Press releases on the IAA 2019
You will find all press releases about Schaeffler's topics at the IAA 2019 here: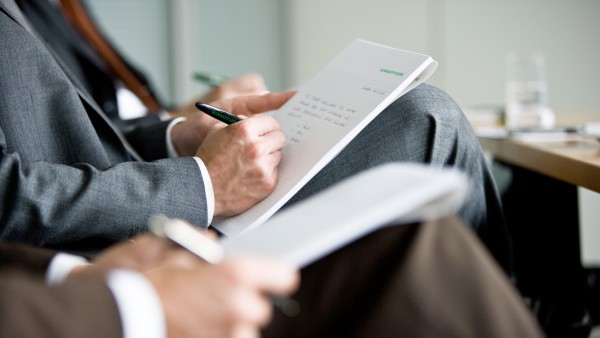 Share Page