Schaeffler at EMO 2019 in Hanover
At the EMO 2019, Schaeffler presented mechanical components, electric drives, and digitally supported solutions that will ensure considerably more productivity, availability, and quality for the next generation of machine tools – whether it's for main spindles, feed axes, rotary axes, or rotary tables. One trend continues – the number of components equipped with sensors in the Schaeffler product range is constantly increasing.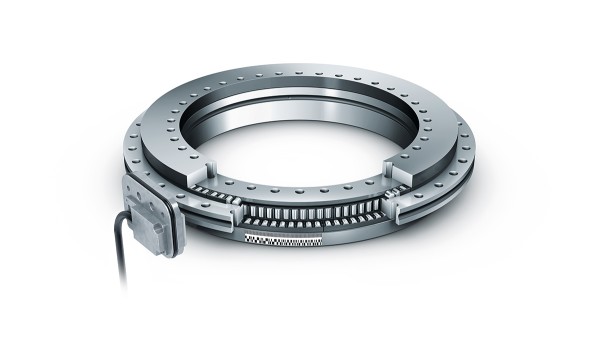 The wishing-table: Modular system for rotary tables
High-speed, high-performance, high-precision – Schaeffler's specialized modular system for rotary tables leaves nothing to be desired. The customer-tailorable solution means the perfect combination of motor, bearing and measuring system components come together for optimal overall equipment effectiveness in all machining processes.
SpindleSense: Innovative monitoring system for spindle bearings
The main spindle is the heart of the machine: She is crucial to the performance capability. In turn, the spindle bearing support is one of the most heavily loaded components. It therefore comes as no surprise that the majority of machine tool downtimes can be traced back to defective spindles. Schaeffler has now solved this problem with its new SpindleSense monitoring system.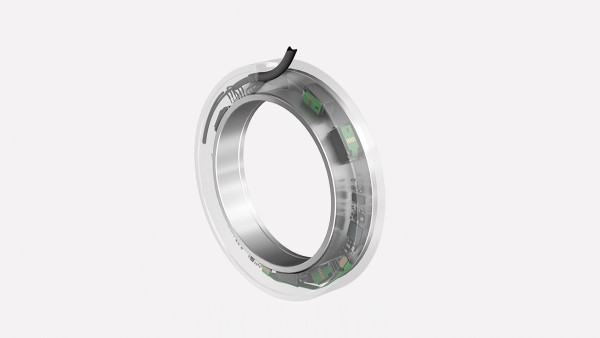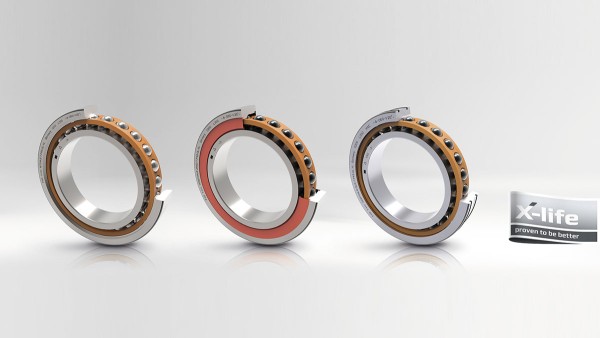 X-life quality: M-series spindle bearings
The performance capability and productivity of machine tools are significantly defined by the main spindle. M-series FAG spindle bearings in X-life quality provide an internal construction with particularly optimized friction behavior and a high tolerance towards rapidly changing thermal operating conditions. The optimized construction greatly reduces the rise in bearing preload caused by influencing factors.
High-performance Vacrodur material
Spindle bearings in the VCM-variant X-life High-Speed series feature bearing rings made from the newly-developed Vacrodur high-performance material. Vacrodur is a high-performance steel: endurance limit, load carrying capacity, life-time – the material exceeds the capabilities of others in many perspectives.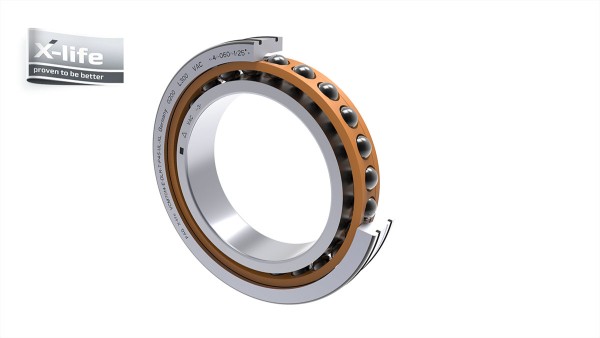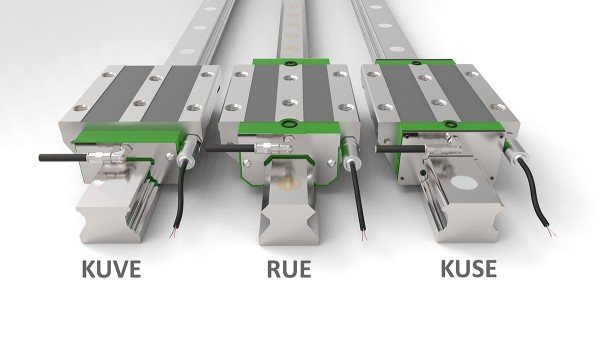 Schaeffler DuraSense increases the effectiveness of the overall system
Schaeffler DuraSense monitors the tribological conditions of linear guidance systems based on vibration signals. The pre-processing unit is at the heart of DuraSense: It contains Schaeffler's rolling bearing expertise, evaluates the sensor signals, and generates an authoritative parameter, the lubrication parameter. Dura Sense sends a signal to the machine's control system if a lubrication limit value generated based on the bearing's new condition is exceeded.
Smart movers: Articulated arm bearings for robotics
Reliable robotic systems are essential for achieving higher levels of automation and producing greater quantities. Schaeffler's articulated arm bearing supports decisively determine robots' load carrying capacity, dynamics, and precision, and thus make an essential contribution to increasing productivity.
Articulated arm bearings for robotics | Download infographics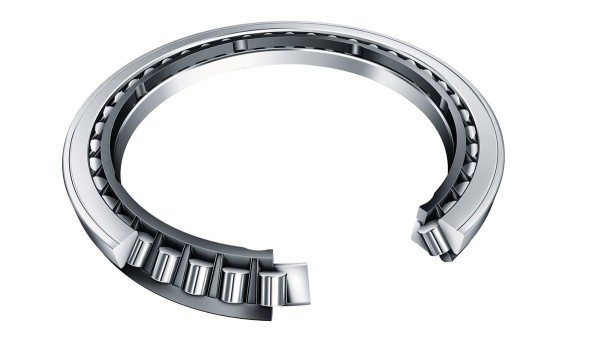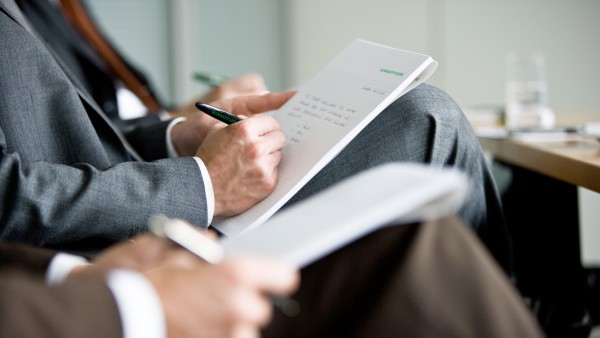 Press releases and press media relating to the EMO 2019
Share Page