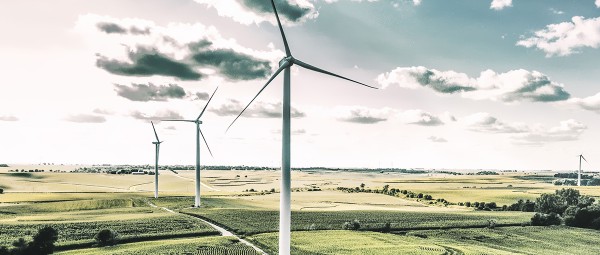 Simulation technologies in wind power
Simulation technologies in wind power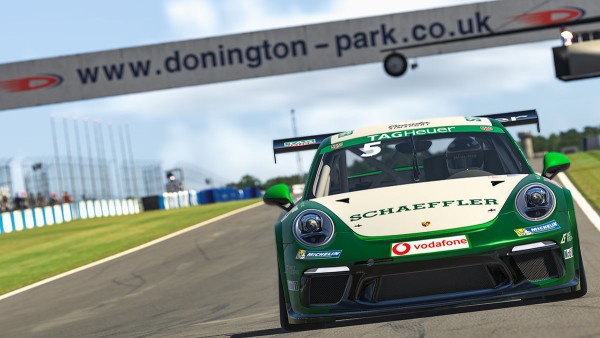 Through its partnership with Coanda Simsport, Schaeffler demonstrates its core expertise in the field of sim racing: In the field of wind power, the global automotive and industrial supplier has been developing innovative and sustainable products and solutions using the latest simulation technologies for many years.
State-of-the-art calculation and simulation programs
Cost-effective wind turbines require reliable components. As one of the world's leading rolling bearing manufacturers and a development partner to the wind turbine industry, Schaeffler has been producing bearing supports for wind turbines for over 30 years. State-of-the art calculation and simulation programs ensure that optimum designs for components and systems are produced. The entire system is considered, from individual rolling bearings and their components and adjacent construction through to the entire power transmission system, which is displayed and optimized using multi-body simulation programs developed in-house.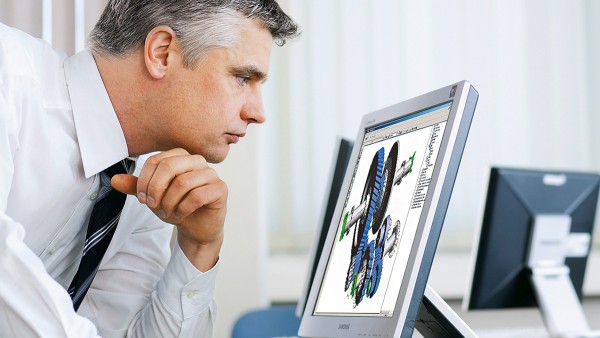 ASTRAIOS large-size bearing test rig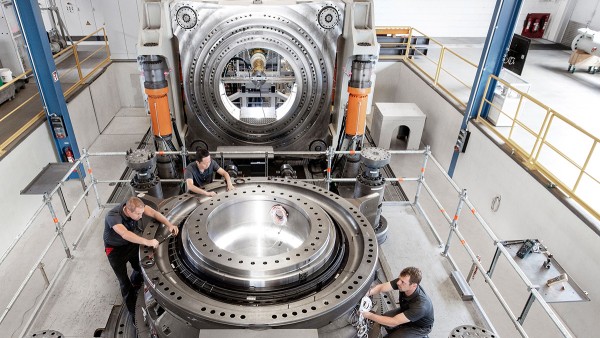 With its realistic force and moment simulation, Schaeffler's large-size bearing test rig ASTRAIOS has been providing valuable results, which are used for the new development of bearing solutions and for the optimization of simulation and calculation models.
One of the world's largest, most modern, and high-performance large-size bearing test rigs enables bearings weighing up to 15 tons and with outside diameters measuring 3.5 meters to be tested under realistic conditions with the aid of a simulation program. ASTRAIOS allows further improvements in the understanding of systems as a whole, influencing factors and the interrelations in the drive trains of wind turbines.
Realistic force and moment simulation
From calm to storm – wind turbines are subjected to constantly changing wind conditions. ASTRAIOS simulates the real loads and moments that occur in a wind turbine.
For rotor bearings and slewing rings
Testing of all types of rotor bearing supports is possible
For wind turbines up to 6 MW
Animation: Simulation of all forces and moments.
Share Page