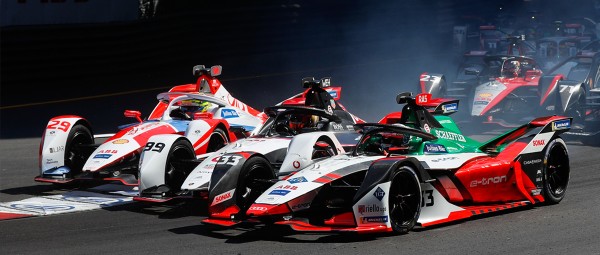 Formula E in Puebla: Exciting stand-in for Mexico City
On June 19 and 20, the Formula E World Championship is making its debut in Puebla. Mexico's fourth-largest metropolis will stand in for Mexico City as the venue for rounds eight and nine of the 2021 season. The capital's Autódromo Hermanos Rodríguez complex, where the electric racing series has held its events five times since 2015, continues to be used as a temporary pandemic hospital. Our Audi Sport ABT Schaeffler team has so far been more successful in Mexico than in any other country, having clinched three consecutive victories there in 2017, 2018 and 2019.
New circuit features banked turn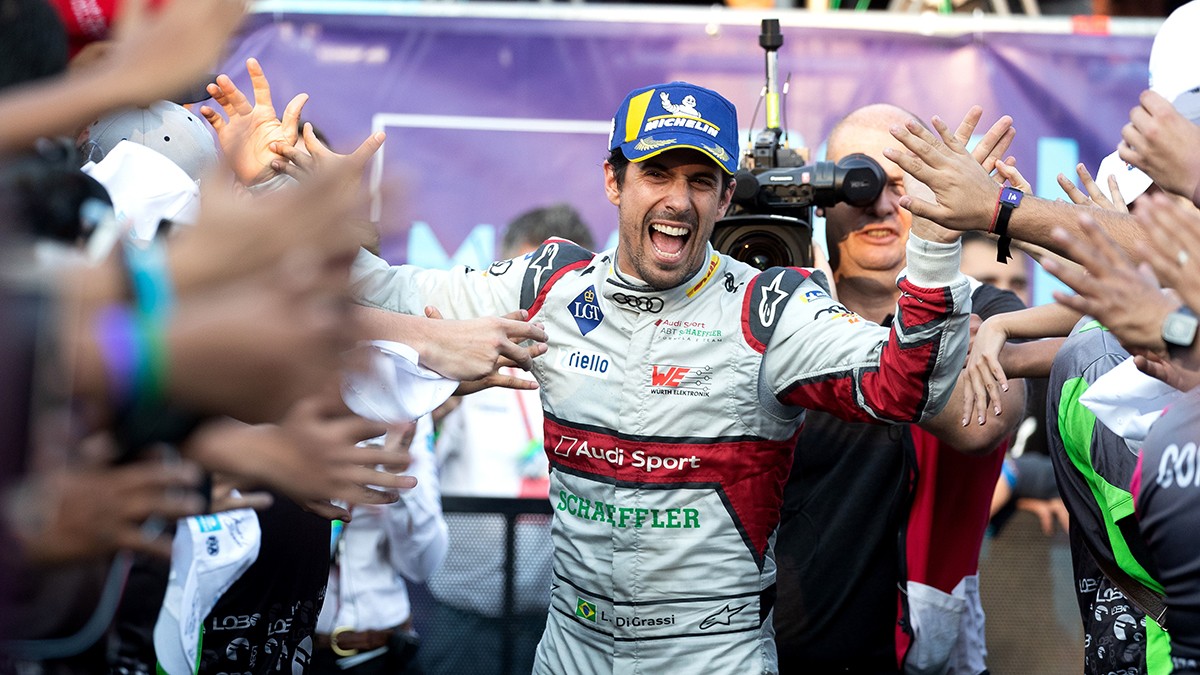 In 2021, Formula E is holding a double-header in Middle America at Autódromo Miguel E Abed near Puebla, a city that has been home to one of Schaeffler's current three production sites in Mexico since 1976. The permanent race track in Central Mexico was inaugurated in 2005. It is based on an oval that can be combined with its infield circuit configurations. The Formula E circuit includes a banked turn. "That makes the new Mexican races really exciting," says Lucas di Grassi. For Audi Sport ABT Schaeffler's 2016/2017 Formula E Champion and his teammate, René Rast, Puebla's race track is a new arena.
German TV channel SAT.1 will start airing coverage on Saturday and Sunday at 22:25 hrs (CEST). All international channels including broadcast schedules can be found online at www.fiaformulae.com.
Cable car travel avoids traffic jams in the megalopolis
Mexico City stands for pioneering transportation solutions. Cable cars are one example of innovative urban and interurban mobility in Middle America's largest and fastest-growing megalopolis. Time-saving and electrically powered emission-free travel above the permanently congested streets in passenger cabins is a vision that has been a reality in Mexico City since 2016.
Additional cable car systems will start to operate there in 2021. Connected with the existing public transportation system, they provide an attractive alternative for automobiles and bikes as well as for buses and trains to some 21 million residents of the capital and its surroundings. Cutting travel time per trip roughly in half is the main advantage for commuters in Mexico City.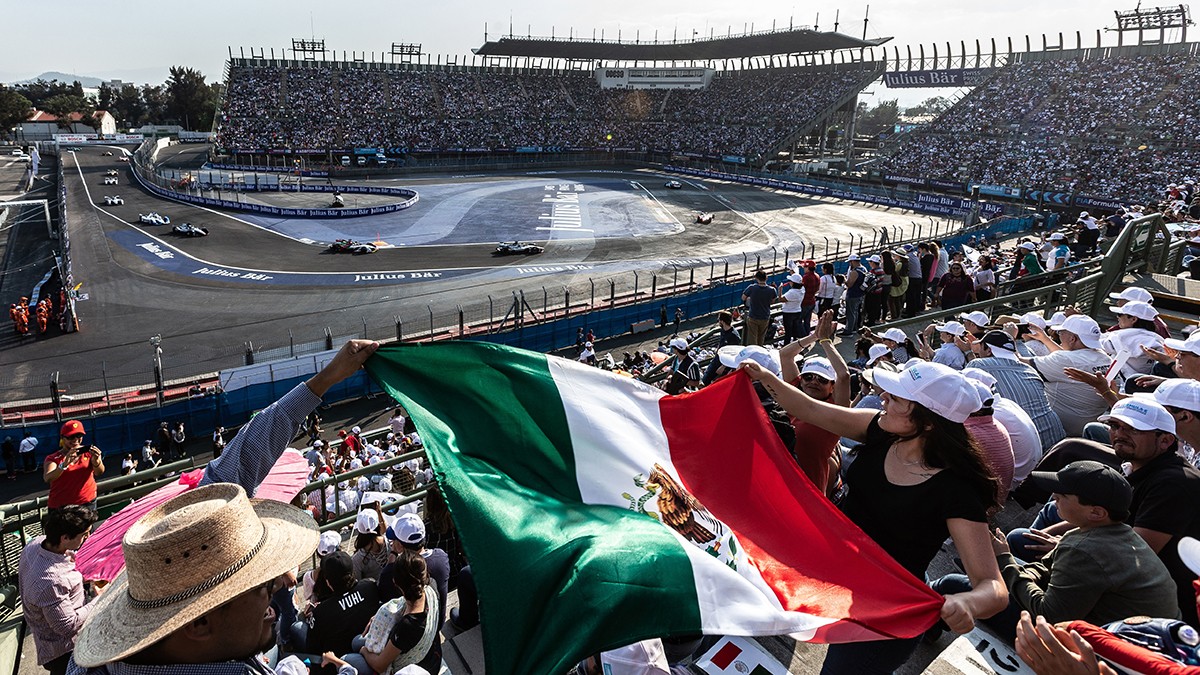 Schaeffler technology for the Wuppertal Schwebebahn from day one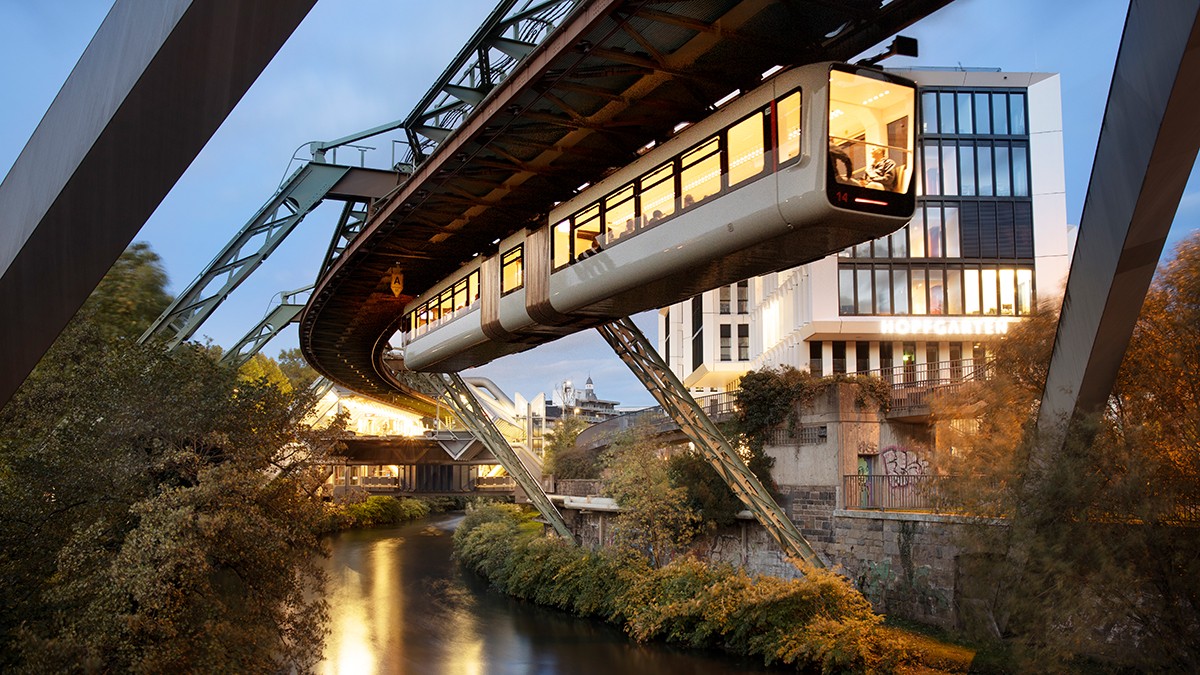 For as many as 120 years, the Wuppertal Schwebebahn (Suspension Railway) has been an example of innovative mobility in Germany. From day one – since 1901 – Schaeffler has been supplying wheel bearings for the electric trains suspended from a monorail.
The fourth-generation passenger railcars rolled out in 2016 are equipped with single-row cylindrical roller bearings and double-row tapered roller bearings of Schaeffler's FAG brand. They are at the heart of the total of eight driven wheels of a suspension railway train, each of which is powered by one three-phase asynchronous motor. In addition, Schaeffler produces slewing
Safety and reliability are top priorities when it comes to train maintenance at Schaeffler's service facilities around the globe. Other decisive maxims include easing the environmental burden, conserving resources, and reducing costs and lead times. As an experienced expert partner, Schaeffler renders its services for rail transportation worldwide.
Axle box bearings are a case in point: Removed from their rail cars, they arrive at one of Schaeffler's repair facilities around the globe, where they are disassembled, cleaned and examined. Subsequently, the axle box bearings are reconditioned, depending on their state of repair, and replaced by new parts only in case of excessive damage. By means of engraved DataMatrix codes (DMC) according to the GS1 standard, Schaeffler fully documents the entire lifecycle of any component in a way that is completely transparent also for its customers.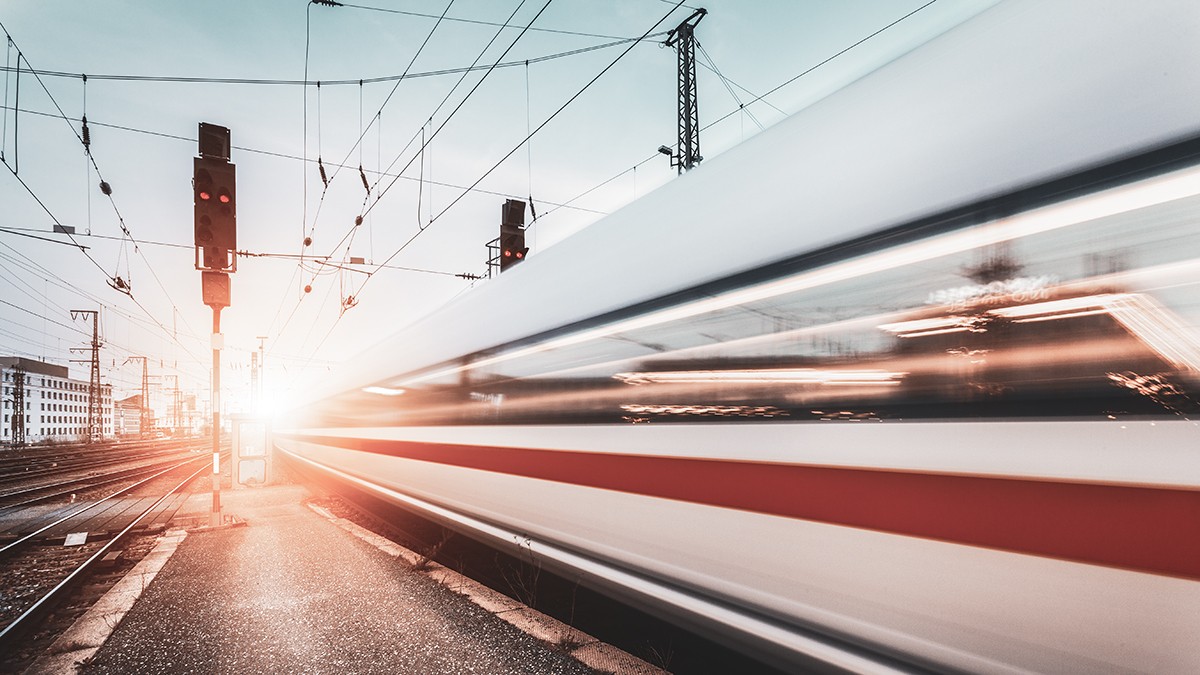 More than 100 years of railway know-how from Schaeffler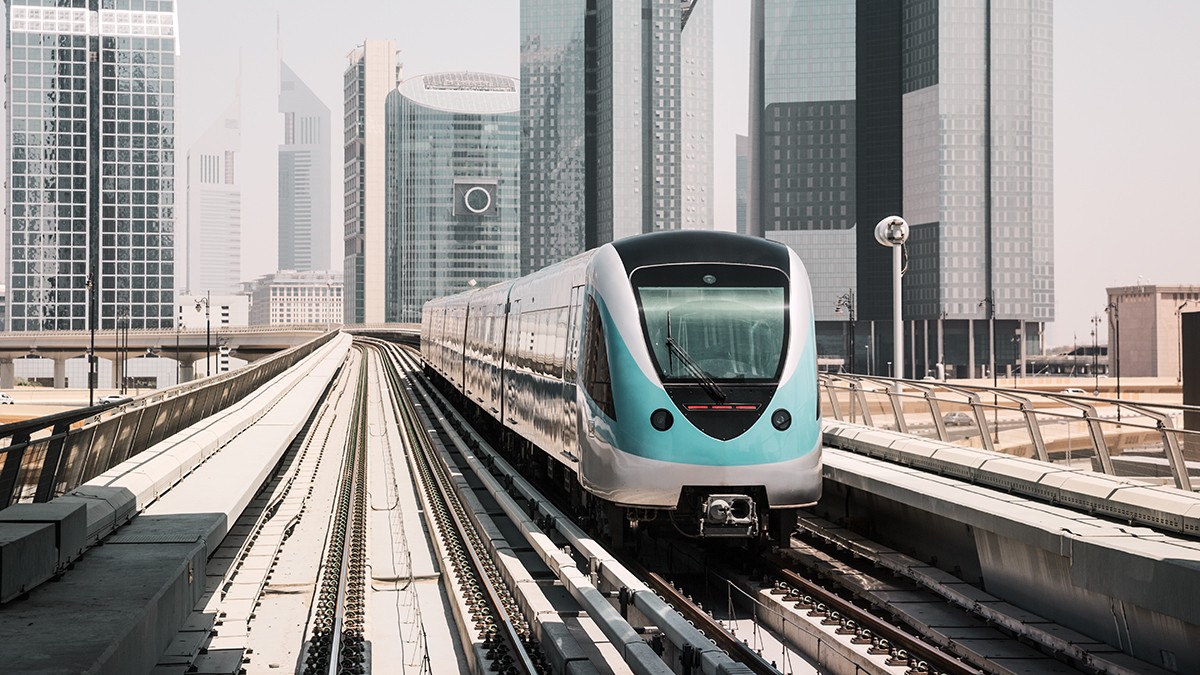 Around the world, axle box and gearbox bearings from Schaeffler deliver reliable and safe service. Whether in high-speed trains in Germany or France, in new railway systems in Russia, China and North America, or in heavy-duty rail cars for hauling ore in Australia.
In numerous projects for high-speed transportation, freight hauling and local transportation in increasingly growing megacities, Schaeffler contributes its more than 100 years of railway know-how, thereby driving mobility in equally innovative ways as in Formula E.
Share Page