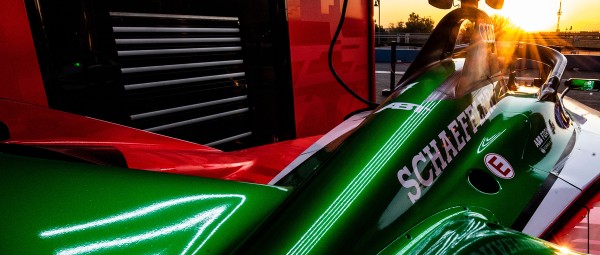 Formula E in Mexico City – a metropolis celebrates electric mobility
On February 15, 2020, Formula E will race at the legendary Autódromo Hermanos Rodríguez in Mexico City for the fifth time. The metropolis with a population of 22 million has evolved from a smog capital into a showcase for electric mobility.
Electric mobility is a solution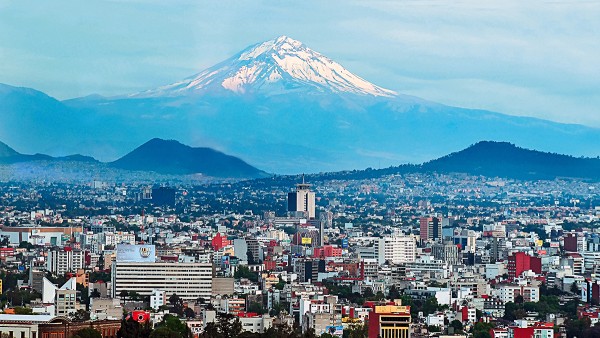 That's why Mexico City is also a suitable venue for the world's most innovative racing series: Hola, Formula E! Because the metropolis fights air pollution – with a wide variety of solutions for decarbonization and for new forms of mobility: dedicated lanes for public transportation, gas-powered buses and North America's biggest bicycle sharing system. Mexico City is planting more than half a million trees, promoting roof-top gardening, closing an oil refinery and various factories. 500 million euros are being invested – primarily into electric mobility. In July, a 34-kilometer electric cable car network will be commissioned, to be followed by an elevated bus lane dedicated to electric buses. They're planned to haul 160,000 people per day. The target: 30 percent less pollution caused by transportation.
Role model for more environmentally compatible mobility
Mexico City can be a role model for other metropolitan regions. The approach to technology there is open-minded, with electric mobility being promoted just like new mobility concepts and existing systems being optimized.
Autonomous transportation systems such as the Schaeffler Mover are conceivable here. The Schaeffler Mover, whose four electric wheel hub motors enable diagonal parking and 360-degree turns on the spot, allows for flexible uses from robo-taxis to autonomous delivery vehicles.
Any type of electric drive system helps make mobility more environmentally compatible and reduce emissions in big cities – Schaeffler is developing many suitable solutions for this purpose.
Making use of the wide range of mobility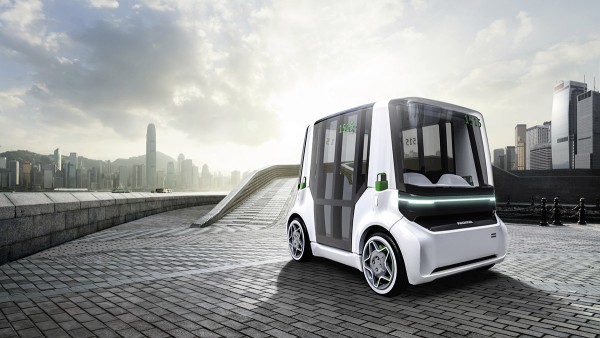 Schaeffler is already offering efficient powertrains for electric mobility now, from the 48-volt system that enables electric driving at low speeds and reduces emissions by more than 20 percent to electric axle drives and hybrid modules to the fully electric powertrain. The company is also conducting research into alternative energy sources such as hydrogen and combines traditional areas of expertise in materials, forming and surface technologies for automotive and industrial applications.
Moreover, the challenges of the next chapter in the field of mobility posed to companies like Schaeffler lie in the diversity of the mobility requirements – always with the objective of delivering CO2-efficient drive systems. Schaeffler also addresses this wide range of mobility by optimizing the ICE powertrain and providing tailored aftermarket solutions enabling necessary repairs on original equipment levels.
Formula E promotes electric mobility
The race in Mexico City marks a highlight on the Formula E calendar. Our team, Audi Sport ABT Schaeffler, has been on the grid there on four previous occasions and in each of the last three years, one of our drivers triumphed with the powertrain technology jointly developed by Audi and Schaeffler. "We look forward to the new track layout at the famous Autódromo Hermanos Rodríguez that allows for more overtaking maneuvers. Our efficient powertrain will be able to play to its strengths there," Schaeffler's Automotive CEO Matthias Zink predicts. "What's more, we always enjoy tremendous support in Mexico because many of our colleagues are at the venue. Schaeffler employs about 2,600 people at two locations in Mexico.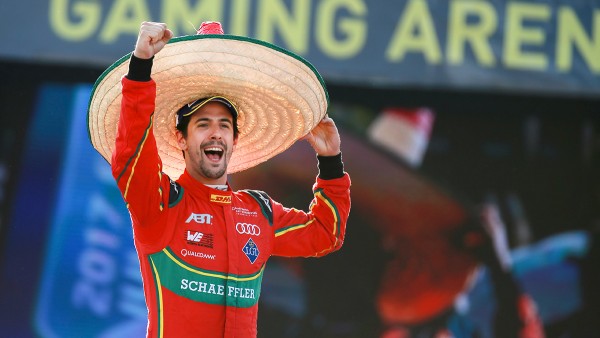 Share Page