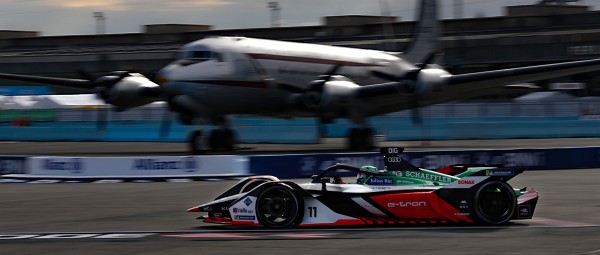 Formula E in Berlin: Six-fold appearance and title decision
From August 5 to 13, Formula E will be racing in an unusual finale in the German capital: Due to the corona pandemic, the electric racing series is holding its last six races this season within just nine days at the Tempelhof airport. International motorsport has never before seen such a compact format with no fewer than three different track layouts.
Remote support for home round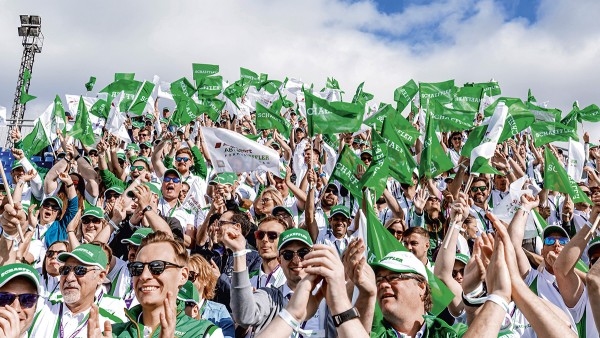 For Audi Sport ABT Schaeffler, Berlin is its home round per se. In the past, several hundred Schaeffler employees would cheer their team on in a grandstand of their own. This legendary "green wall" is, unfortunately, not possible in this form due to the current rules of hygiene in 2020. Due to the corona pandemic, the employees will be experiencing the thrill of the races and root for their team in front of their TVs at home.
Experiencing mobility of the future today
Electric powertrains help make mobility more eco-friendly and reduce emissions in conurbations. In Formula E, as the first electric racing series ever, competitive spirit and technological expertise are top priorities. A perfect stage for the global industrial and automotive supplier Schaeffler for testing and the further development of high-performance powertrains with direct reference to production. Since 2015, the Formula E powertrain has been supplied by Schaeffler's fully owned subsidiary Compact Dynamics, a specialist in the field of high-performance powertrains.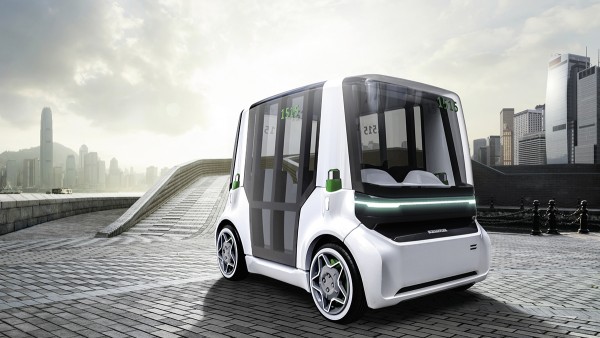 Berlin as a venue of success
Audi Sport ABT and Schaeffler have celebrated many victories together. Berlin has had a special part in this: Ever since 2014/2015, its first season, Formula E has visited the German capital every year. No other venue can claim to have been an annual venue. Following podium finishes in 2016 and 2017, the team achieved the best possible result on the former airfield in 2018: pole position, the fastest race lap, first place and runner-up in the race. Consequently, Audi Sport ABT Schaeffler was the first team to have actually scored the theoretically maximum number of points on a race weekend. To date, Lucas di Grassi has stood on the podium in the German capital on five occasions – last year, as the winner, even on the top step.
Whereas Lucas di Grassi has contested 63 Formula E races so far, René Rast has only once before been on the grid of the electric racing series. However, this is changing now: The two-time DTM Champion is now the new teammate of the Brazilian at Audi Sport ABT Schaeffler. With lengthy data and video analyses, he has perfectly prepared himself for the three double-headers in Berlin on August 5/6, 8/9 and 12/13. Concurrently, René Rast is defending his DTM title with Audi and, as a result, will be contesting twelve races in two completely different cars between August 1 and 23 – an intensive program.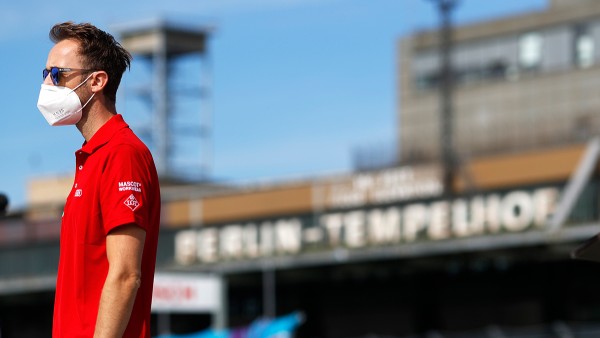 Share Page