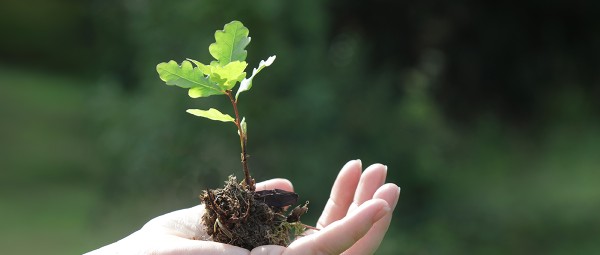 Score a point – plant a tree
Score a point, plant a tree – the 2020 DTM mission
Green is more than just corporate colours for Schaeffler. Green is an important part of Schaeffler's DNA. Alongside innovation, passion and excellence, sustainability is one of our corporate values. And Schaeffler demonstrates sustainability in many facets: Be it through the development of innovative and efficient technologies, the use of cutting-edge production methods, well thought out supply chains or last but not least numerous tangible projects that play their part in making our planet that little bit greener. One of which has its origin in the DTM.
In the DTM, split seconds make all the difference. Just a few hundredths decide positions and starting grids, points and wins, titles and victories. Schaeffler has been a permanent feature of the iconic touring car series for many years. Two-time champion Marco Wittmann has been competing in the green and white Schaeffler BMW M4 DTM – the #GreenMachine since 2019. And 2020 sees him in the middle of a very special season, not only due to the corona-induced compactness.
This year, Marco Wittmann is not only fighting for points and wins, but for much more: For every point that the man from Fürth picks up this season, Schaeffler will plant a tree. A visible contribution, putting sustainability into practice and an indication of how the blink of an eye in the DTM can have a long-term, positive effect on the environment.
95 Points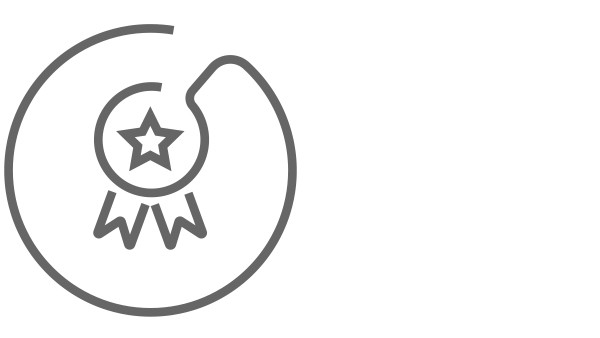 Four trees offset the annual carbon footprint*
It's great that my success is permanently visible in the Schaeffler forest. And I am very happy to be able to make my contribution for a greener future with this campaign. Cause environmental protection matters.
The trees Schaeffler will plant in collaboration with the Green Forest Fund will make a lasting contribution to protecting the climate and species. The "Schaeffler Forest" is likely to be planted near the Baden-Württemberg municipality of Binau. These trees will not be used for agriculture, they will be allowed to grow and reach their natural age. Meaning that they should be there for 100 years – or maybe even longer.
During the course of a century, a tree takes in around three tonnes of CO2. That is about the same amount of carbon dioxide that a human generates in three months. Meaning that four trees planted each year offsets the average carbon footprint of one person.
*Reference: Green Forest Fund
The "Score a point, plant a tree" campaign is one of many tangible sustainability projects at Schaeffler and, in combination with Schaeffler technology of the highest quality and reliability, creates a consistent overall image. Schaeffler uses the expertise gained for the development of components and systems in motorsport to make them ready for series production. Examples include innovative products such as the thermal management module (TMM), the fully variable valve train system UniAir and the electric camshaft timer. All of these contribute to greater efficiency in production cars.
Marco Wittmann has the opportunity to pick up points in 18 DTM races in 2020 and to add trees to the Schaeffler forest race by race. We'll keep you up-to-date with the current status of our joint mission on our social media channels and here with our Tree Tracker.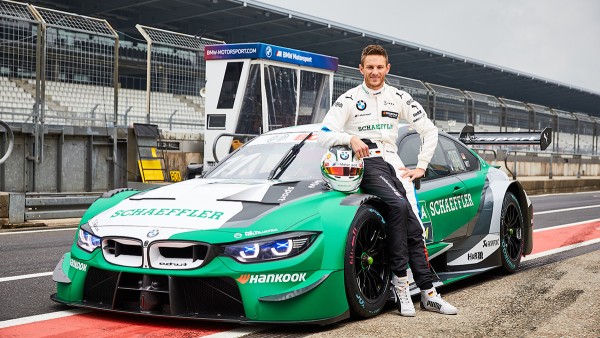 Share Page