Motorsport in their Genes – in any Powertrain Architecture
Mobility is a basic human need, be it in the urban or interurban sphere, using public transportation or privately owned vehicles. Mobility means freedom. Schaeffler as an innovative technology group is committed to taking part in shaping efficient and sustainable mobility above and beyond the context of drive technology.
Motorsport assists in these endeavors because on-track competition puts technologies and systems to extreme endurance tests. The resulting findings are fed into production research and development projects, technology transfer being the keyword. Motorsport is both a source of challenge and motivation. Meticulous preparation, the ability to mold a team out of a group of employees and to explore the potential of technology – all of these aspects are equally essential ingredients of success as intuition and the capacity to achieve the maximum of what is feasible while ensuring top levels of quality and reliability.
We love competition and test our technologies under extreme conditions to make them ready for volume production. The expertise gained in motorsport goes directly into the development of our components and systems. Always achieving the best possible results combined with outstanding quality and reliability is part of our DNA. That's #WhyWeRace.
Racing series & Commitments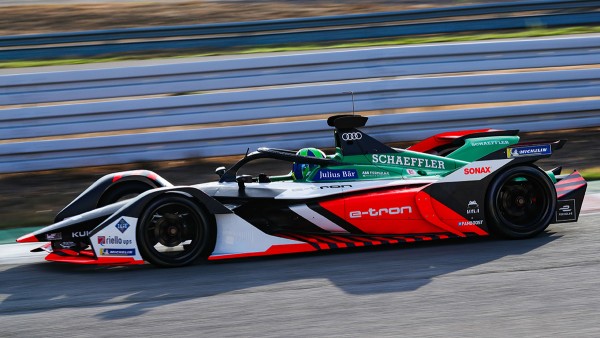 In the ABB FIA Formula E electric racing series, Schaeffler, as an exclusive technology partner and pioneer, has been demonstrating its expertise in the field of fully electric powertrains from day one.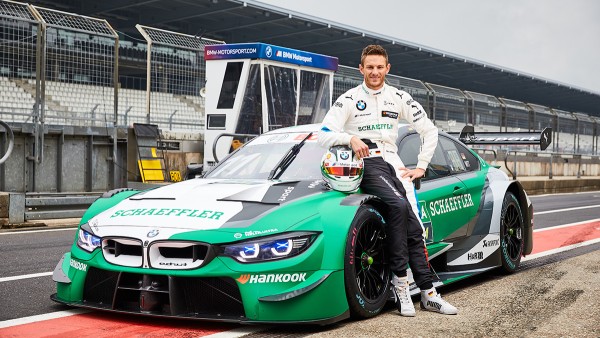 Schaeffler has been actively involved in the DTM for many years and has been supporting drivers and teams with its expertise in motorsport and technology.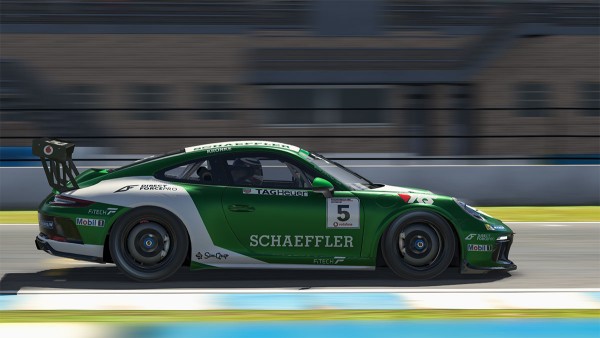 Sim racing represents technological progress, a passion for innovation, and sporting competition – which makes it the perfect addition to Schaeffler's already well-established involvement in motor sport.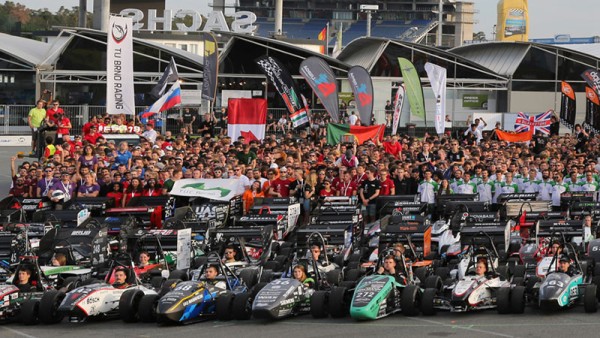 Schaeffler is involved in other areas of racing. Examples include Formula Student or motorsport categories as spectacular as tractor pulling or desert rallies.
Share Page