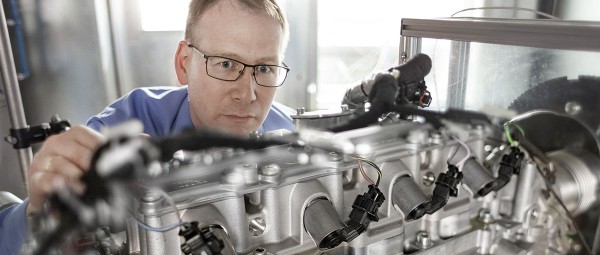 Further thinking, lateral thinking – to stay ahead.
Megatrends
Megatrends such as mobility, energy & environmental technology and mechatronics are major challenges: They will shape our future life and make it unequivocally clear to us that a fresh way of thinking will be inescapable in many fields. At the same time, megatrends offer enormous opportunities – on condition that we make a start now on coming to grips with them in a systematic way. Schaeffler is identifying relevant technological, societal and economic trends and using our own research to participate in actively shaping them. The objective we are pursuing through our commitment: to supply intelligent answers that turn the major challenges of today and tomorrow into equally major or even greater opportunities.
Megatrend Climate Change
Climate Change: Preserving Our Planet
Constant emissions of greenhouse gases lead to global warming. Extreme weather events such as thawing, flooding, droughts and sea level rise are the consequences. The reduction of CO2 emissions poses the greatest challenge to political and business leaders around the globe.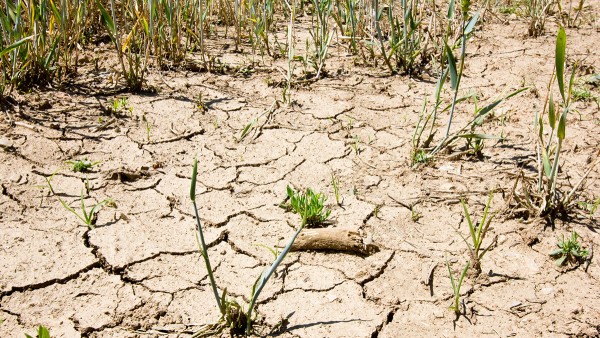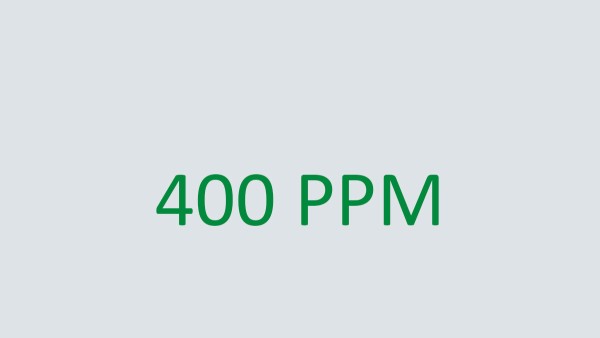 Megatrend Urbanization
Urbanization: Creativity is in Demand
Some five billion people – about 60 percent of the world population – are expected to be living in cities by 2030, increasing urban density. The number of so-called megacities, i. e. cities with a population of more than ten million, is predicted to grow to more than 35 within this period of time.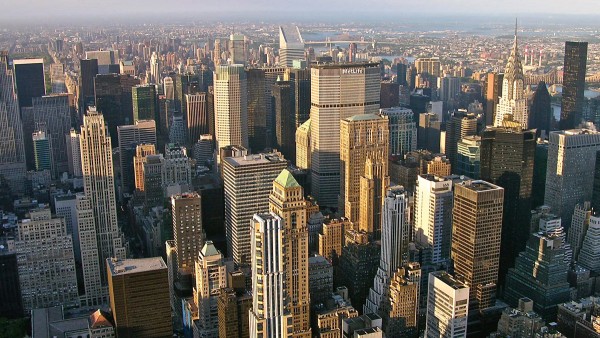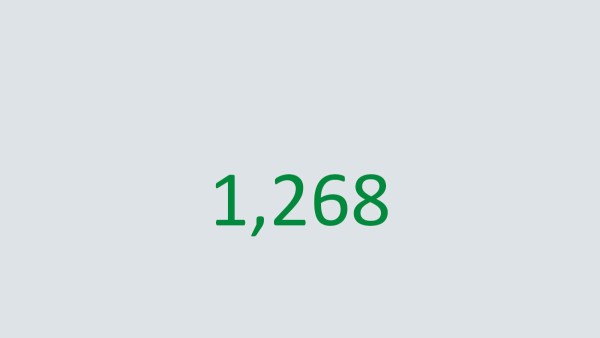 Megatrend Globalization
Globalization: Exensively Networked
The world has been experiencing progressively intensive international interlinking of individuals, companies, institutions and countries in recent years, driving growth of the worldwide trade volume and increasingly global value chains.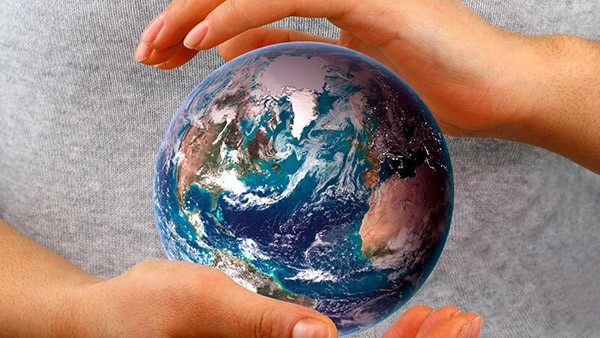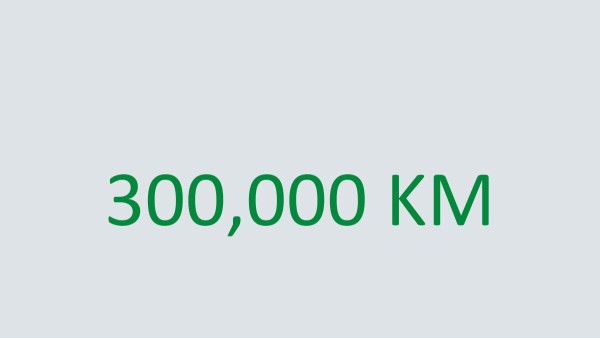 Megatrend Digitalization
Digitalization: Information in a State of Flux
Complexity keeps growing. The merging of the real and the digital worlds – both in people's personal lives and in the industrial environment – entails new challenges, business models and opportunities. The risk: those who fail to keep pace will miss the boat.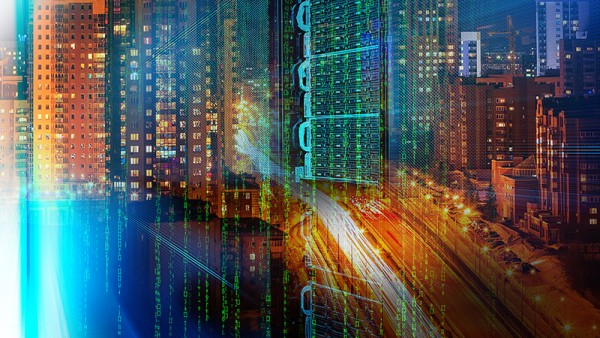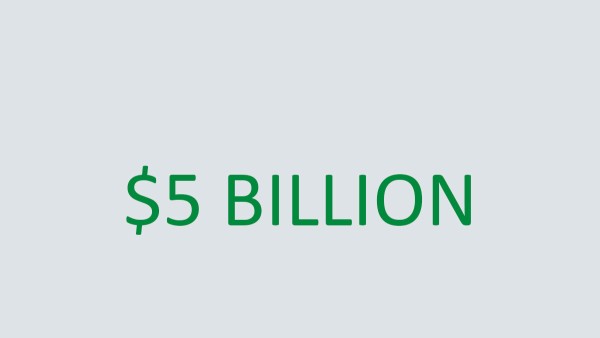 Share Page