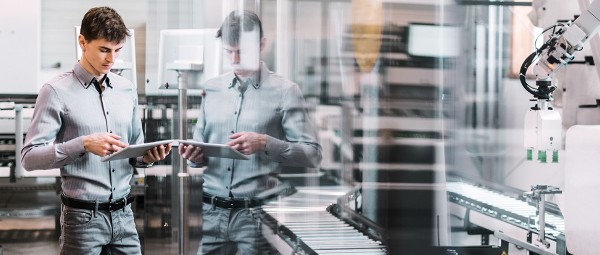 On the path of digital transformation
Schaeffler's Digital Agenda
Cars alert each other to hazards. Wind turbines schedule necessary maintenance outside of windy seasons. Machine tools determine the order in which workpieces are processed so that the tools don't have to be changed as frequently. The Internet of Things is making massive inroads into the world of technology. It enables new data-driven business models. With its "Digital Agenda", Schaeffler is specifically expanding those pillars on which these business models are based.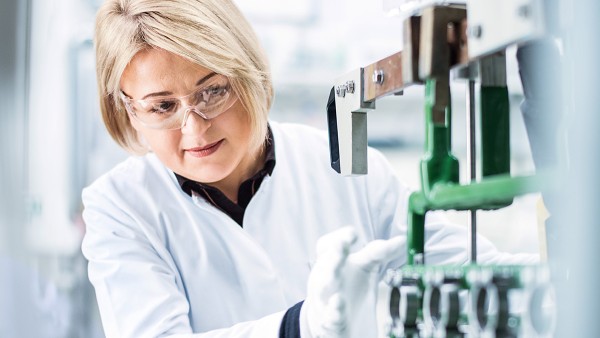 Products & Services
Data don't simply appear, they must be generated. Whether city vehicles, high-speed trains, or wind turbines, Schaeffler's mechatronic products are already in place wherever something moves. Fitted with sensors, electronics and actuators, bearings, and other drive components, they provide the information required for big data analysis and business models based on networking.
Machines & Processes
The digital networking of production facilities along the entire value chain is one of the most important goals of Industry 4.0. Schaeffler sees itself not only as a supplier for smart factories, but also implements new technologies at an early stage in its own volume production. The goal of being able to respond more quickly and flexibly to current developments in a rapidly changing world is a key motivation for Schaeffler to digitize its processes in all corporate areas. In the future, the company will therefore digitally map the entire product life cycle, from the initial idea to a new product, and from digital production planning to sales management.
Analyses & Simulation
Knowing at the development stage under exactly which conditions a product will later be used – that's what every engineer dreams of. Schaeffler is significantly increasing its competitiveness by leveraging real operating data to test innovations before the first prototype is even built, and making such data available throughout the product's lifecycle.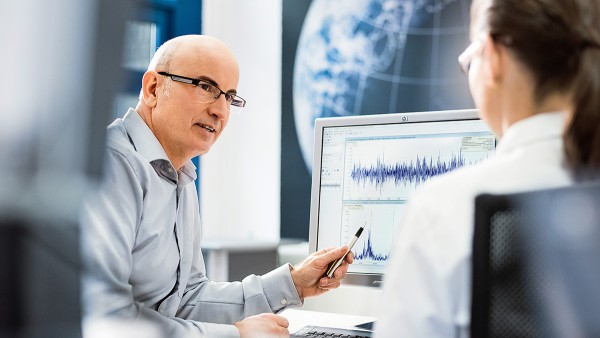 User Experience & Customer Value
Acceptance of digital services on the part of customers and employees depends not only on the quality of data provided, but also on user-friendly operator interfaces. Smartphones and tablet PCs are becoming more and more important in professional applications. Schaeffler is working to expand its expertise in the optimal design of man-machine interaction.
Share Page