Latest News
2018-08-07, Herzogenaurach | Schaeffler makes bearing supports in wind power applications more reliable with design enhancement measures and Industry 4.0 solutions
Reducing the levelized cost of electricity remains a major challenge facing the wind power industry. Schaeffler's highly reliable and cost-effective bearing supports play an important part in making this possible. At the WindEnergy 2018, Schaeffler will be displaying innovative products with an extended operating life and integrated sensor technology as well as digital services for optimized wind turbine operation.
Reports & Publications
Annual Report

Sustainability Report
"tomorrow" Issue 2/2018 ⋅ Urbanization
2 – 50 – 75 – 80. These figures stand for one of the greatest challenges of the present and future: urbanization. Although at the moment cities cover only 2 percent of the Earth's surface, they're home to half of the world's population. 75 percent of all energy is currently consumed in the world's metropolises and 80 percent of CO2 emissions emanate from there. What the urbanization of the world means for all of us is a question explored in the latest issue of Schaeffler's technology magazine tomorrow.
E-paper: Issue 2/2018 ⋅ Urbanization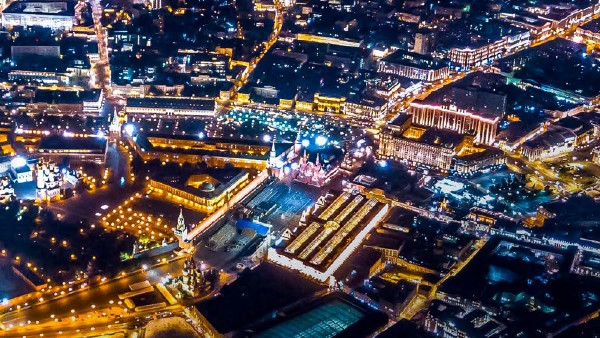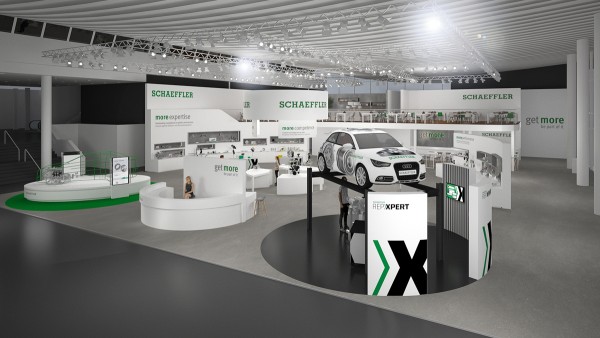 Mobility for tomorrow
Experience how even complex vehicle technologies are easily repaired using Schaeffler Automotive Aftermarket solutions. Learn that Schaeffler's comprehensive understanding of systems means we can offer the ideal solution for any challenge in the railway sector. Get to know Schaeffler as a strategic development partner for reliable bearing solutions for onshore and offshore wind turbines.
Visit us to discover our comprehensive range of solutions for yourself:
Automechanika Frankfurt | September 11 - 15, 2018
InnoTrans | September 18 - 21, 2018
Stories from Schaeffler
Take a tour through the world of Schaeffler and see what contribution Schaeffler's solutions are making for the mobility concepts of today and tomorrow. Get to know Schaeffler through a series of entertaining stories and discover fascinating aspects of the company's technology and systems expertise. Gain an insight into Schaeffler's products and services and see how the company is tackling the challenges of digitalization.