Schaeffler at the stock market
Taste for technology? Whet your appetite with Schaeffler "tomorrow"!
Technology explained in simple terms with a high entertainment factor, a multi-faceted blend of topics, which far exceeds the company's sphere of activity, always presented with excellent journalistic flair: This is the "tomorrow" magazine of Schaeffler.
While the print edition previously took center stage, the digital presence will be the future focal point. Thanks to "digital first", readers will receive even more rapid and regular information about the latest technology trends.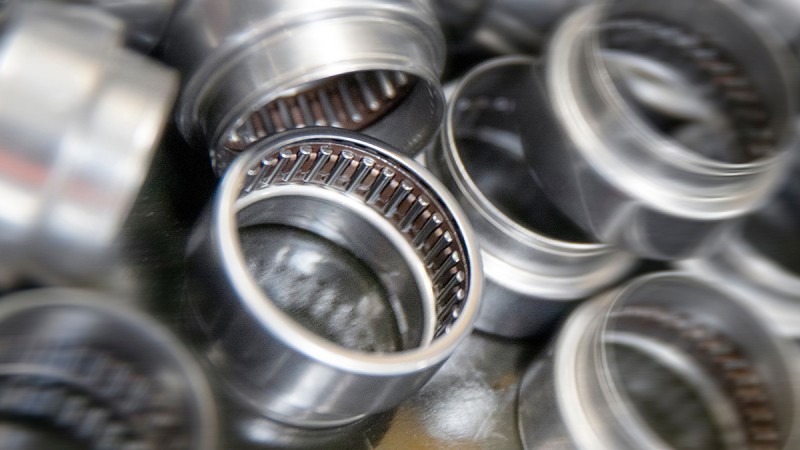 A revolution in bearing technology
70 years old but with an entire future ahead: The cage-guided needle roller bearing from Schaeffler Learn more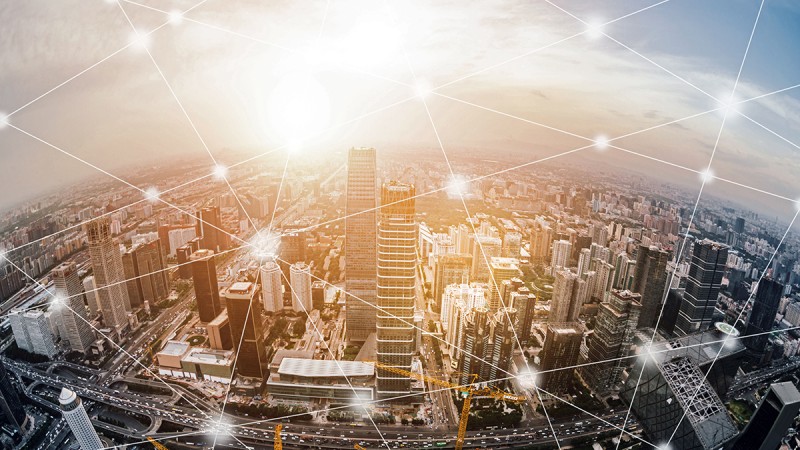 Stories from Schaeffler
Take a tour through the world of Schaeffler and see what contribution Schaeffler's solutions are making for the mobility concepts of today and tomorrow. to the stories