Reports & Publications
Annual Report

Sustainability Report
Schaeffler at the stock market
"tomorrow" Issue 03/2019 – Work

Work is an essential component of life, both in personal and professional contexts. Work has many facets. It can be of a physical or intellectual nature. It can weigh us down or lift us up. The issue 03/2019 of Schaeffler's technology magazine tomorrow delves deeply into the working worlds of yesterday, today and tomorrow.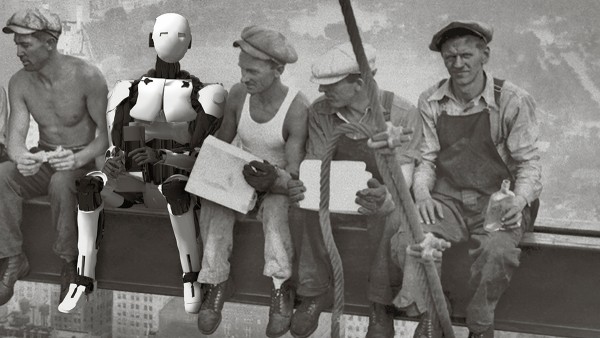 Stories from Schaeffler
Take a tour through the world of Schaeffler and see what contribution Schaeffler's solutions are making for the mobility concepts of today and tomorrow. Get to know Schaeffler through a series of entertaining stories and discover fascinating aspects of the company's technology and systems expertise. Gain an insight into Schaeffler's products and services and see how the company is tackling the challenges of digitalization.