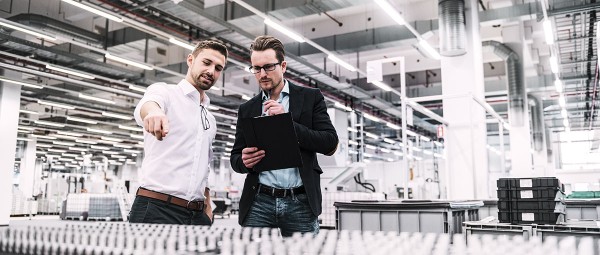 Responsibility with conviction
For the Schaeffler Group, sustainability means to operate successfully in the long-term in the interests of all its stakeholder groups and to create value for its stakeholders such as employees, customers, business partners, and society with the highest level of technological expertise. The Schaeffler Group maintains management structures and processes that are designed to ensure that all business activities comply with legal requirements and high ethical standards at all times.
Sustainability in concrete terms
Schaeffler is committed to responsible corporate governance. Central to this are an efficient cooperation between the Executive Board and the Supervisory Board as well as open and transparent corporate and financial communications as key aspects of corporate governance.
Responsibility in the supply chain and human rights due diligence
As an international automotive and industrial supplier, the Schaeffler Group maintains a globally branched supply chain. For Schaeffler, it is a part of Sustainable Corporate Leadership to make this supply chain responsible in terms of human rights and environmental and social aspects.
With its activities and measures in the sustainable management field of action, Schaeffler contributes to the SDGs "Sustainable economic growth and humane working conditions for all" (SDG 8) as well as "Strengthening the means of implementation and global partnerships" (SDG 17).