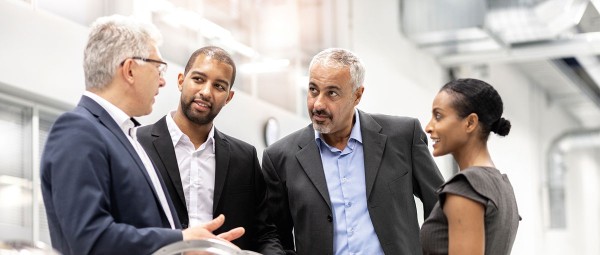 Our success is driven by our employees.
2,900 trainees worldwide and 5,000 training courses in Germany alone.
Why Schaeffler?
Besides global customer proximity, active employee development, and sustainable management, the most important factors in Schaeffler's success include innovation and creativity. Around 8,000 employees at 20 R&D centers develop new products, technologies, processes, and methods for solutions that are tailored to the market. Schaeffler is among the innovation leaders in industry with nearly 2,400 patent registrations in 2018, and 26,600 active patents and patent registrations.