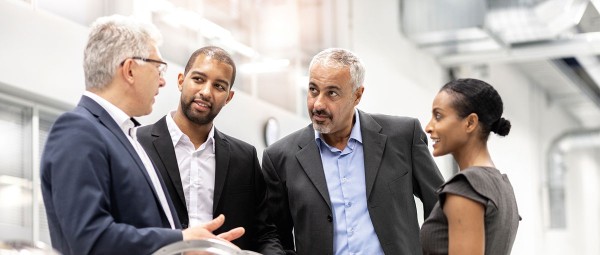 Our success is driven by our employees.
Arround 3,300 trainees worldwide and 3,600 training courses in Germany alone
The Working World at Schaeffler
At Schaeffler, your skills and commitment are decisive for your career development – on a national and international level. We offer diverse career prospects in a wide range of functions. In order to give you a better insight into the working world at Schaeffler, employees present their working day.
Highly-qualified Schaeffler junior employees and the best external professionals work in our plants. They ensure that our high quality standards are also maintained in the future. Schaeffler requires a wide variety of experts to make sure that processes run smoothly.
Marcos Llanos
Team leader in Mexico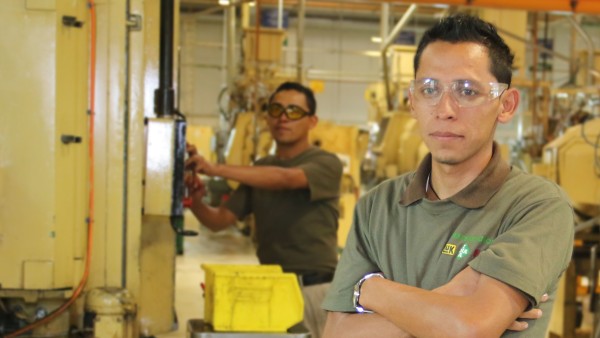 Helene Herzen
Production employee in Schweinfurt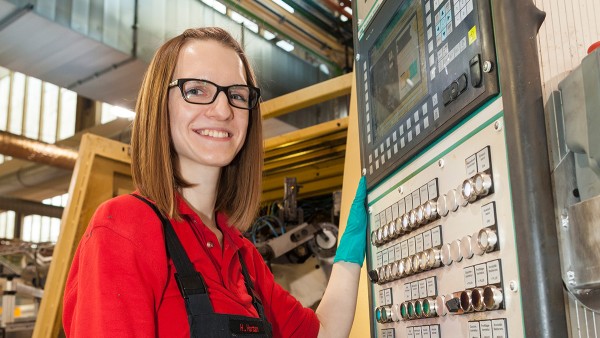 Exciting ideas, optimized materials, and new digital possibilities – innovations for the mobility for tomorrow. Schaeffler engineers, physicists, chemists, and other scientists give it their best every day and create perfect solutions for our customers using their collective expertise.
Christian Marek
System Developer in Herzogenaurach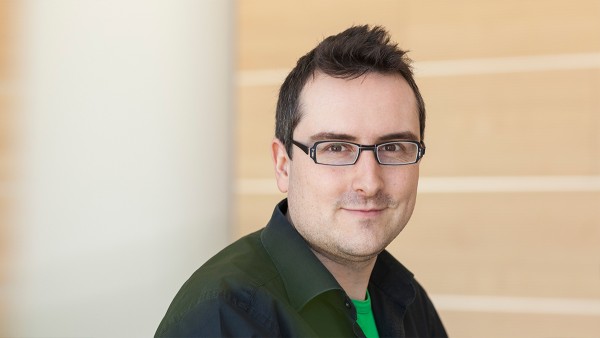 Christian Marek
System Developer in Herzogenaurach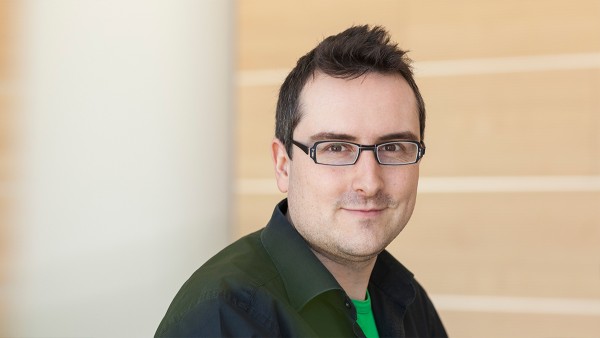 Marketing & Communications
Excellent communication is the basis for cooperation at Schaeffler. Both with regard to our employees and in dealing with customers, our experts do all they can in order to not only understand their requirements and queries but also to provide them with comprehensive information.
Ana Bobancu
Head of Marketing and Communications in Romania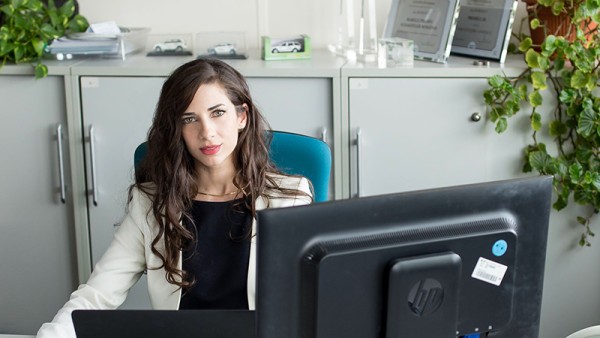 Share Page