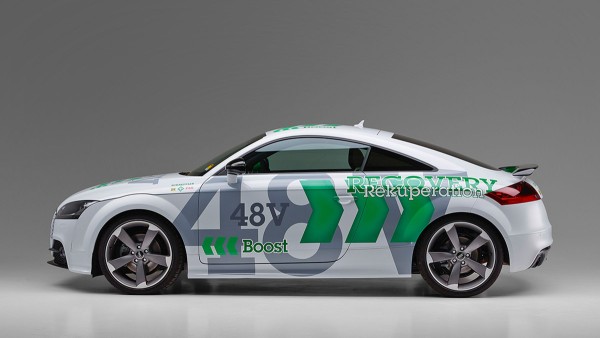 The content of our strategy "Mobility for tomorrow" is based on three main topics that we consider key future opportunities: E-Mobility, Industry 4.0, and digitalization
E-Mobility
As a leading technology partner, the Schaeffler Group began engaging in the topic of E-Mobility some years ago. We therefore created the E-Mobility systems department, in which we bundle together our multi-functional activities relating to alternative types of drives from across corporate divisions and national borders. We thus pursue a holistic approach that integrates our Automotive and Industrial Divisions. And, in research institutions such as the "Schaeffler Hub for Automotive Research in E-Mobility" at the Karlsruhe Institute of Technology, engineers are working to promote technology transfer between the academic world and our company by pursuing an intensive program of research into the solutions that will shape the mobility of the future.
With our solutions for the electrification of vehicle drive systems, we focus on both products for hybrid vehicles as well as purely electric-driven vehicles. Our developing product portfolio encompasses modular solutions for P2 hybrid systems (the electric motor is positioned between the combustion engine and transmission) as well as electric drive axles based on 48 V and high-voltage solutions up to 800 V, through to our research on integrated, innovative electrical wheel hub drive systems for autonomous urban taxis. We are already tested the majority of these solutions in concept vehicles and prototypes in various markets. A special highlight is that we have exclusively developed the electric drive train of the Formula E racing car for the only German team, the "Abt Schaeffler Audi Motorsport" team.
As part of our strategy "Mobility for tomorrow" , we aim to considerably expand our "E-Mobility" segment, in which we include both automobiles with a hybrid drive train and fully electrical vehicles. It is an area in which our holistic understanding of systems puts us in good standing.
Industry 4.0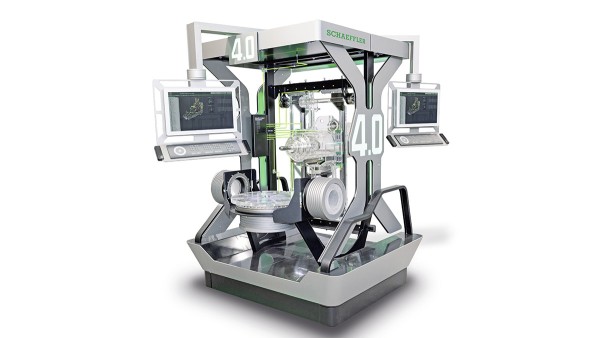 Our E-Mobility activities in the Automotive Division are complemented by "Industry 4.0" in the Industrial Division. Today we are witnessing what is being referred to as the "fourth industrial revolution", and it is having in particular a massive impact on the future of production companies. "Industry 4.0" stands for intelligent networks that interconnect product development, production, logistics, customers, and suppliers. Its technological basis is intelligent, digitally linked systems that maximize the possibilities for autonomous production: People, machines, systems, logistics, and products communicate and cooperate with one another directly.
As a supplier, we wish to take an active role in shaping this development for our customers. We are involved wherever something turns or primary data can be harvested. An example of this is our "Machine Tool 4.0". Equipped with several dozen sensors, the lathe and milling center collects a large amount of data. It is a practical realization of the productivity enhancements that are made possible by the increased interconnectedness of machines and production facilities. And we use these same machines in our own production. The next step is to design a mass-produced Industry 4.0 machine. In addition to production technology, Industry 4.0 involves the digital networking of the components and systems our customers use. In this way, for instance, anti-friction bearings can be continuously monitored in wind turbines or high-speed trains, and operation optimized on this basis.
Digitalization
The third topic, that of "Digitalization", connects both divisions. As already explained in our analysis of current trends, we assume digitalization will significantly transform the entire economy and its traditional processes. The convergence of the real worlds will produce new business models and a lasting increase in value creation. These are opportunities we want to take advantage of. We have therefore developed a "Digital Agenda" that comprises five key elements and is a pivotal component of our Excellence program "Agenda 4 plus One". Among these key elements are: Products & services, machines, processes, analyses & simulation, and user experience.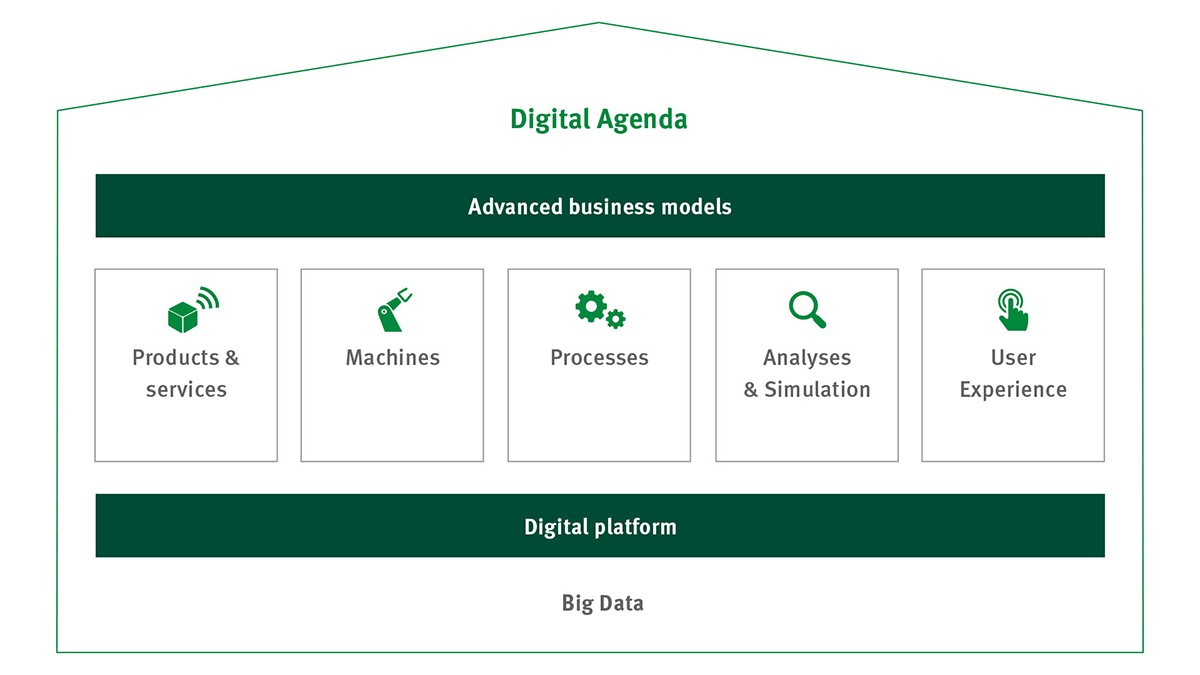 With our Digital Agenda we are concentrating both on internal processes and on products and solutions for our customers. It is not only internally that we aim to increase the efficiency of our processes, use available data more intensively, and more effectively link production locations, machines, and buildings. We also aim to expand on our customers' existing business models and help them develop new ones.
We have set up a new department – the Digitalization Coordination Office – to promote and drive Digitalization within the Schaeffler Group. We are aware that we must work together with other partners in shaping future technologies. A good example of that is the partnership with IBM established in 2016. Anyone who aspires to actively participate in the digital age has to be open to new ideas. This also applies to other potential collaborations and partnerships.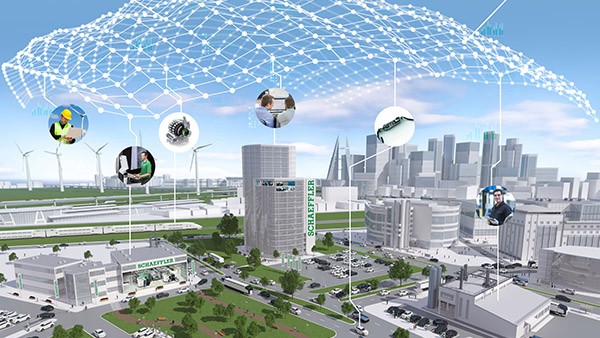 Our strategy is consciously directed towards the long term. We want to actively shape the future of mobility. To achieve this we look mainly to future E-Mobility, Industry 4.0, and Digitalization.